"Growing Safety in Technology & America's Future"
The Grambling State University Bachelor of Science Degree in Cybersecurity is growing the most equipped generation of professionals to strengthen the security and resilience of cyberspace in America and across the globe.
GSU Cybersecurity: Real Education, Real Impact
The 120 credit-hour degree connects students with research leaders and working professionals who specialize in combating cyber-crimes, big data, cloud computing, vulnerably assessment, and more.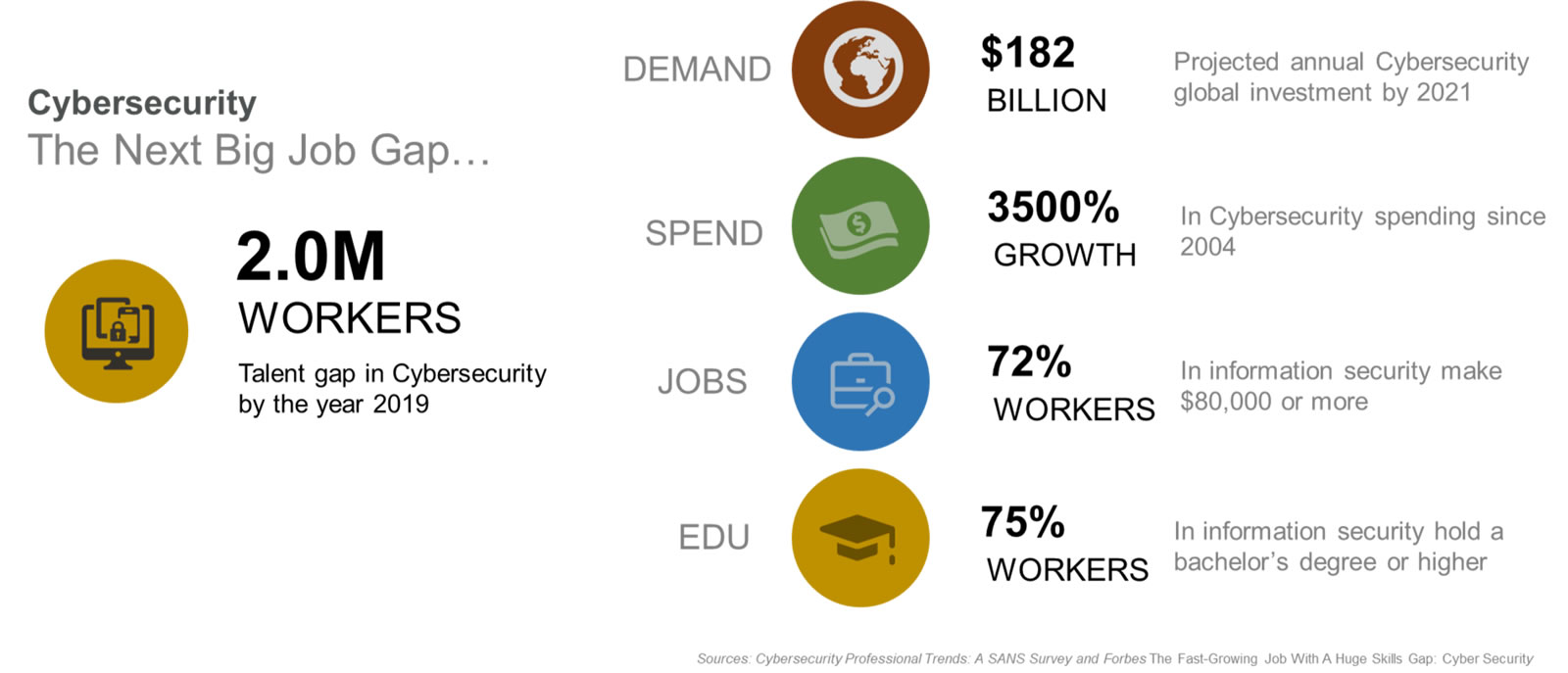 Get Updates
Take your career to the next level. Sign up today to receive updates on curriculum announcements, applications, and more for Louisiana's first bachelors degree in Cybersecurity.
Grambling State is excited to be on track to offer Louisiana's first bachelors degree in Cybersecurity. The proposed program is scheduled to enroll student pending approval by Southern Association of Colleges and Schools Commission on Colleges (SACSCOC).