Faculty & Staff
---
Dr. Naidu V. Seetala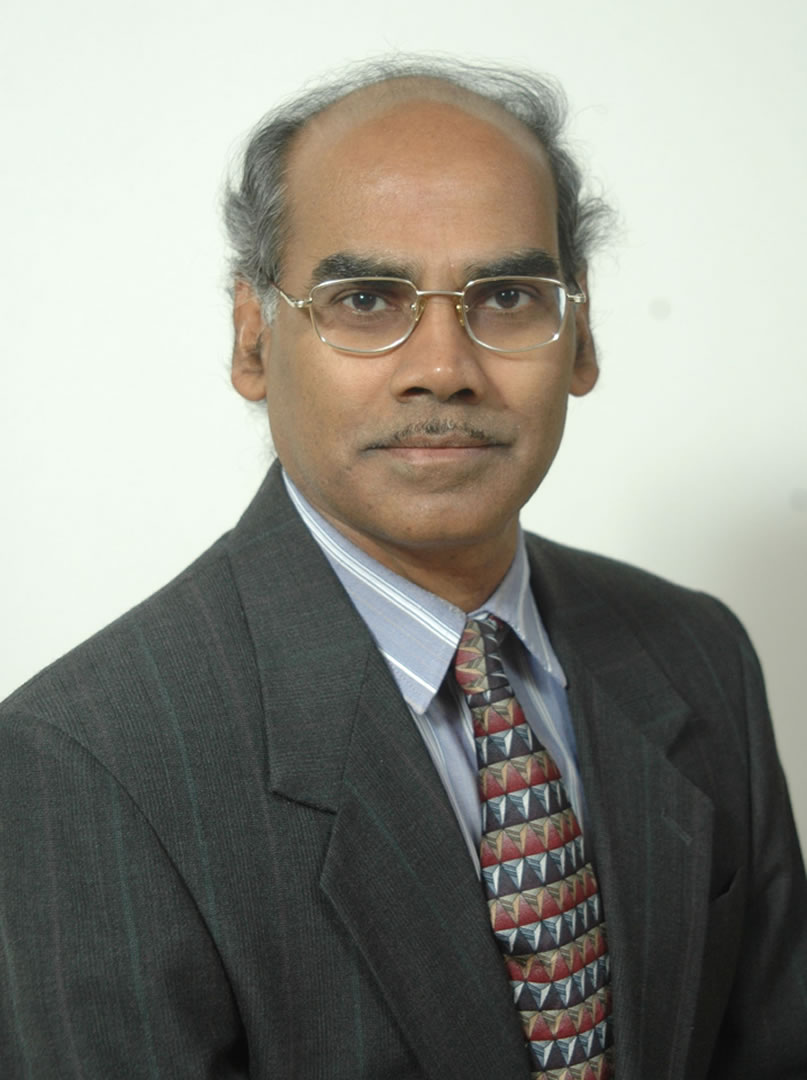 Dr. Naidu V. Seetala, Professor of Physics, joined the faculty at Grambling State University in the 1988 fall semester as Assistant Professor. Dr. Seetala received the doctorate in Physics from the Saha Institute of Nuclear Physics, Calcutta University, India. Dr. Seetala served as a research fellow for three years at the Saha Institute of Nuclear Physics. Prior to joining the Grambling community he was a Post-Doctoral Research Associate and Lecturer at the University of Texas at Arlington. He also served as visiting faculty at Argonne National Laboratory, and MINT center, University of Alabama at Tuscaloosa, and as an adjunct professor at Louisiana Tech University.
He has studied radiation induced defects in metals and is currently actively involved in nanoscience with grant support from the National Science Foundation, the Department of Energy, and the Air Force Office of Scientific Research. Dr. Seetala has more than 55 research publications in refereed journals. He recently coauthored a study entitled, "A Micromachined Wide-Bandwidth Magnetic Field Sensor Based on All-PMMA Electron Tunneling Transducer", that is highlighted on the cover page of IEEE Sensors Journal. He is the recipient of the GSU Outstanding Research Faculty Award 2007.
Dr. Seetala has worked diligently to strengthen experimental physics at Grambling State University. He established state of the art research facilities at GSU including Positron Annihilation, Magneto-sputter thin film coater, vibrating sample magnetometer, SQUID magnetometer, SEM with EDXS, and Mossbauer spectroscopy. He has served as a member of the Editorial Advisory Board – "Material Science Foundations", Trans Tech Publications, Switzerland, as a referee - AIP American Journal of Physics: Apparatus and Demonstration Notes, and as a referee – Journal of Nanocomposites-B. He has served as a Member of Organizing Committee for several conferences including Louisiana Material Science Conferences and Louisiana Academy of Science Meetings.