Category Archives:
admissions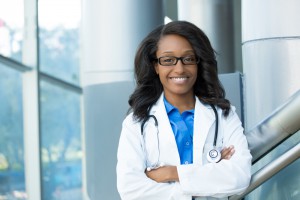 New Agreement Offers Students a Doctoral Degree in Record Time
Imagine enrolling into college as a freshman and six years later calling yourself Dr. That dream is now possible through a new partnership between Logan University and Grambling State University.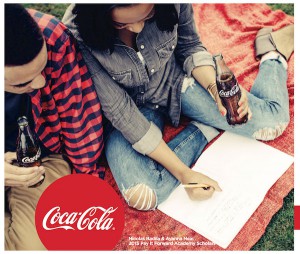 Applications are open now for Coca-Cola UNITED's 'Pay It Forward' Internship. The opportunity offers students from any major a week-long expenses-paid internship and $1,000 to use towards school expenses.
Grambling State University students are encouraged to apply now at https://cocacolaunited.com/coca-cola-united-pay-it-forward-internship-application.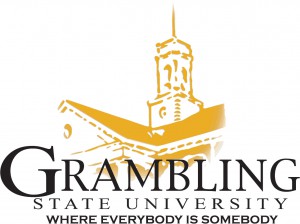 Find out February 16, 2019! Help create the next generation of #GramFam! Share and invite your family, friends, and more to attend the Spring 2019 High School Day. Visit www.gram.edu/highschoolday to learn more.