University opens at 7:30 a.m., classes resume on normal schedules
Grambling State University opens for normal business and classes THURSDAY.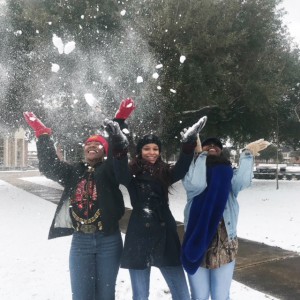 Spring 2018 registration continues online via Banner. On campus registration has been extended through Friday at 5 p.m.
The National Weather Service forecasts temperatures below freezing tonight and Thursday morning, with a hard freeze expect tonight and in the morning. Prioritize safety first, and check travel routes for hazardous conditions.
Campus dining will operate on the brunch schedule today, Wednesday, in McCall Dining Hall. Brunch: 10:30 a.m.-1 p.m. Dinner: 4:30 p.m.-6 p.m. We will resume normal dining hours Thursday.
###