GSU Nursing: Application Packet Deadline February 25, 2019 for Fall 2019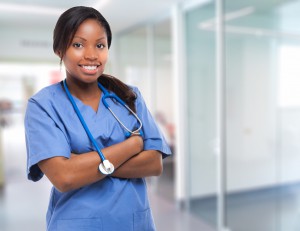 Get the education you can put to work. Act now to join the next cohort in the long legacy of Grambling State University trained nurses. Applications for the Registered Nurse to Bachelor of Science in Nursing (RN to BSN) and the BSN programs are now open.
Click below to download your application today
Why GSU Nursing?
The Grambling State University School of Nursing is growing the best in healthcare practitioners through cutting edge education. From our pre-nursing coursework to our new Bachelor of Science in Nursing, graduate education, and research, our students, faculty, and alumni are helping shape one of America's most important health professionals.
Through 120 credit hours of study and access to some of Louisiana's most premier working professionals, get the information you need to succeed on your path. Learn more at gram.edu/nursing or by emailing nursing@gram.edu.