Making Black History: 4 #GramFam Give Back Through Public Service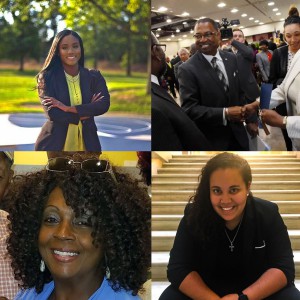 One of the core tenants of the Grambling State mission is "striving for excellence." Daily, across the country thousands of alumni are honoring this call by making impact in sports, technology, and in public service.
This Black History Month, Grambling State University celebrates four alumni who are making history in public service:
Jeffrey Hall – First Black Mayor of Alexandria, Louisiana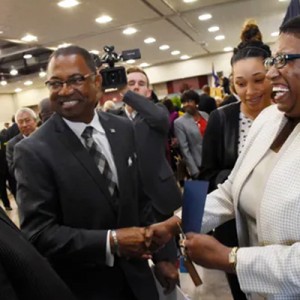 Mayor Jeffrey W. Hall made history in 2018 when he took the oath as the First African-American Mayor of Alexandria, LA. A 1972 graduate of Grambling State's Accounting program in the College of Business, Hall previously served as a Democratic member of the Louisiana House of Representatives for District 26 in Rapides Parish.
Running with the campaign theme "Together Alexandria," Hall won a 3-candidate to replace the city's 12-year mayor Jacques Roy who did not to seek re-election.
In an interview with Alexandria Town Talk, Hall said, "It was a long road to get here, but we're here to serve, and I thank God for that."
Raychel Proudie, Missouri State Representative for Ferguson, MO and surrounding areas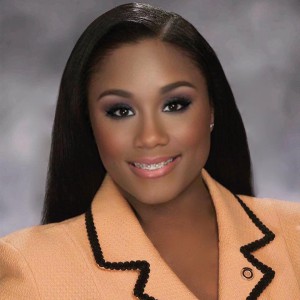 The 2014 murder of Michael Brown in Ferguson, Missouri shocked the country. That shock was felt so deeply by one Grambling State alumna, Raychel Proudie that she moved home to make change.
"Ferguson is everywhere," said Representative Proudie. "This country has given us no shortage of examples of how things are unfair. My role as a parent and educator is to change the narrative."
Recent injustices like the events in Ferguson inspired Proudie to return home, where she began her impact work as a school counselor. In November 2018, Proudie was elected as Democratic member of the Missouri House of Representatives, representing District 73.
Mildred Ferguson – First Black Woman Mayor of Bernice, Louisiana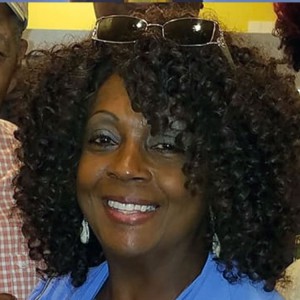 A graduate of both the political science and elementary education programs at Grambling State University, Mayor Mildred Ferguson made history as the First Black Woman Mayor of Bernice, Louisiana.
"I loved engaging in politics and community service," Ferguson shared with the Gramblinite after her win.
Elected in November 2018, she brings to her new role more than 39 years of experience in teaching and administration.
Morgan Butler, Digital Director of the Majority Whip's Communications Team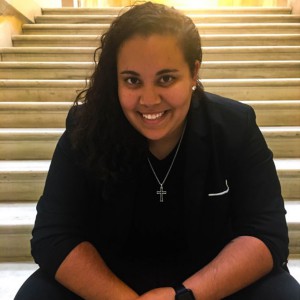 A native of Dallas, Texas and magna cum laude graduate of Grambling State University's department of mass communication, Morgan Butler is making waves in public service on the Capitol Hill.
Today, she leads as Digital Director for two-time Majority Whip, Congressman James E. Clyburn who serves in the U.S. House of Representatives.
Butler has also worked as a press secretary and in digital communications for the Joint Center for Political and Economic Studies, the Joint Economic Committee, Senate Democratic Caucus, and Senate Democratic Leader Chuck Schumer.
"I am proud to be a part of a group of alumni who are leveraging our Grambling State education to improve our communities," said Grambling State's President Rick Gallot, a former member of the Louisiana legislature's Senate and House of Representatives. "We are all proof of the many ways GSU continues to shape and improve our world."
Do You Know of an Alumni member of the #GramFam Who is Making History?
Email your alumni success stories to mediarelations@gram.edu to help us celebrate our Tigers here and on GSU's official social media.