Grambling State Announces Grand Opening of Chick-Fil-A and Firehouse Subs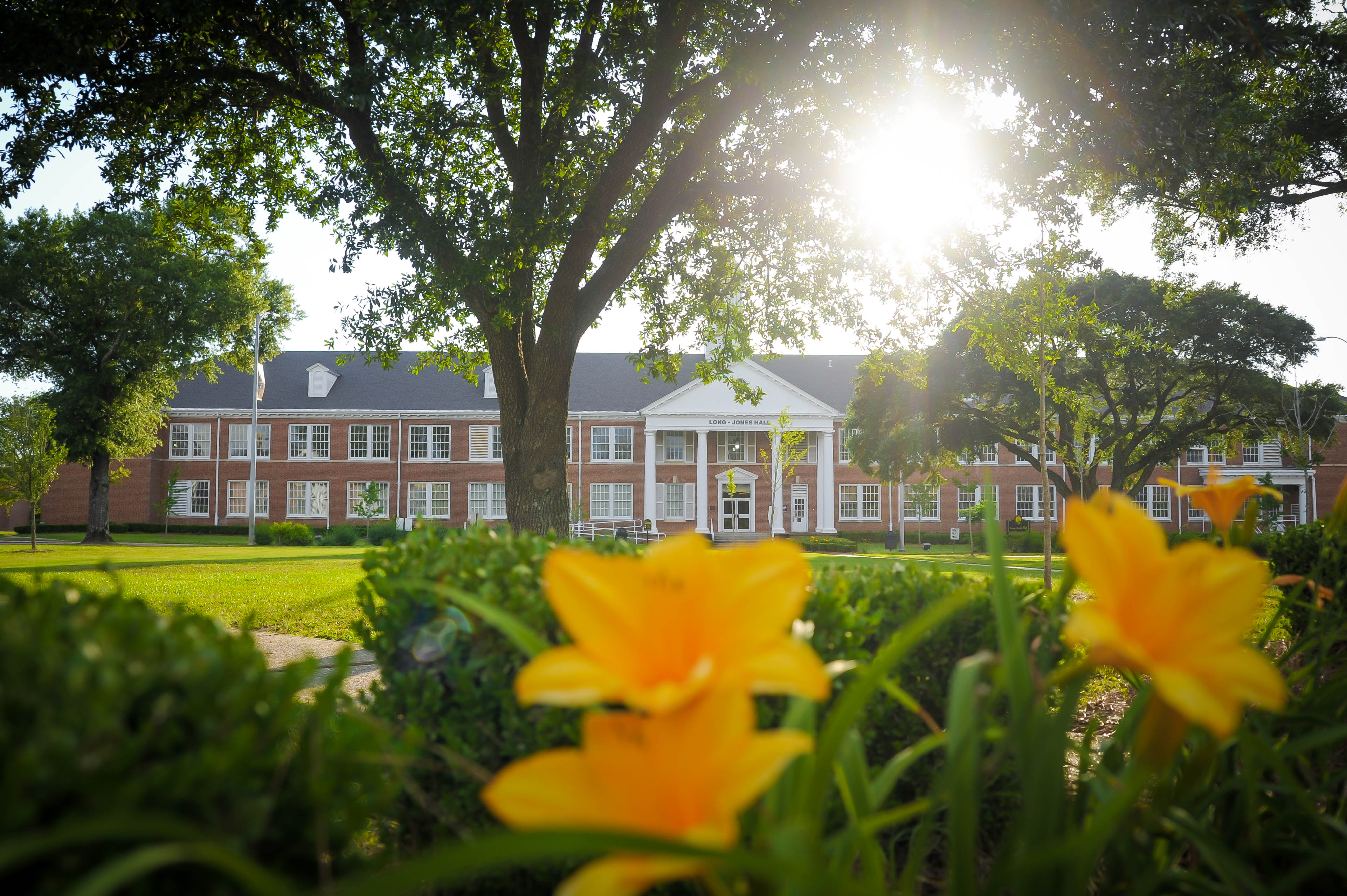 SodexoMAGIC Powers New Campus Dining Options Beginning February 17
GRAMBLING, La. – February 11, 2020 – Today, Grambling State University announced Firehouse Subs and Chick-fil-a will open on Monday, February 17, 2020 in the Tiger Express.
"We are all very excited to provide the exact dining experience that our students have asked for," said Grambling State President Rick Gallot.
Newly completed renovations to the student union food court (Tiger Express) are part of the University's five-year partnership with SodexoMAGIC, which has already added Pizza Hut and Steak & Shake to student dining options. Grambling State's campus will receive $6.7 million in facility updates that include a full-scale renovation of McCall Dining Hall during the Summer of 2020 and the addition of a campus Starbucks planned for a 2021 opening.
"These improvements have a direct impact on the economic development for the institution and the Grambling community," said Sheilah Faucette, Senior Associate Vice President for Finance and Operations of Grambling State University.
For interviews or more information on Grambling State's new dining program, email Raven Thissel at mediarelations@gram.edu or call (318) 243-5012.
###
About Grambling State University
Grambling State University, located in Grambling Louisiana, is a historically black university founded in 1901. The University has been accredited by 13 accrediting associations and holds accreditations in all programs required by the Louisiana Board of Regents. The 590-acre campus offers 43 undergraduate and graduate degree programs. Grambling State University is a member of the University of Louisiana System. For more information visit gram.edu.
About SodexoMAGIC
SodexoMAGIC was formed in 2006 through a joint venture between Magic Food Provisions (MFP), which is owned by NBA all-star Earvin "Magic" Johnson and Sodexo to provide food and facilities management services to businesses, hospitals, schools and universities. SodexoMAGIC was founded with the purpose of empowering the communities it serves, creating opportunity by hiring locally and purchasing goods and services from minority and women-owned businesses. With a 51 percent ownership interest by MFP, SodexoMAGIC has been certified as a minority-owned and managed company by the Minority Supplier Development Council and the Southern California Minority Business Development Council, Inc. The joint venture employs over 6,500 people at approximately 50 locations across the U.S. and Canada.