Grambling State University To Offer Relief Services To Area Residents
Charging stations, cooling centers, food service available
GRAMBLING, La. – August 29, 2020 – In the wake of Tropical Storm Marco and Hurricane Laura, Grambling State University officials opened its doors to provide relief to area residents.
Sunday, August 30, and Monday, August 31, the lobby of the Jacob T. Stewart building will be open to Grambling, Louisiana residents to charge cell phones and access WIFI from 8:00 a.m. to 7:00 p.m.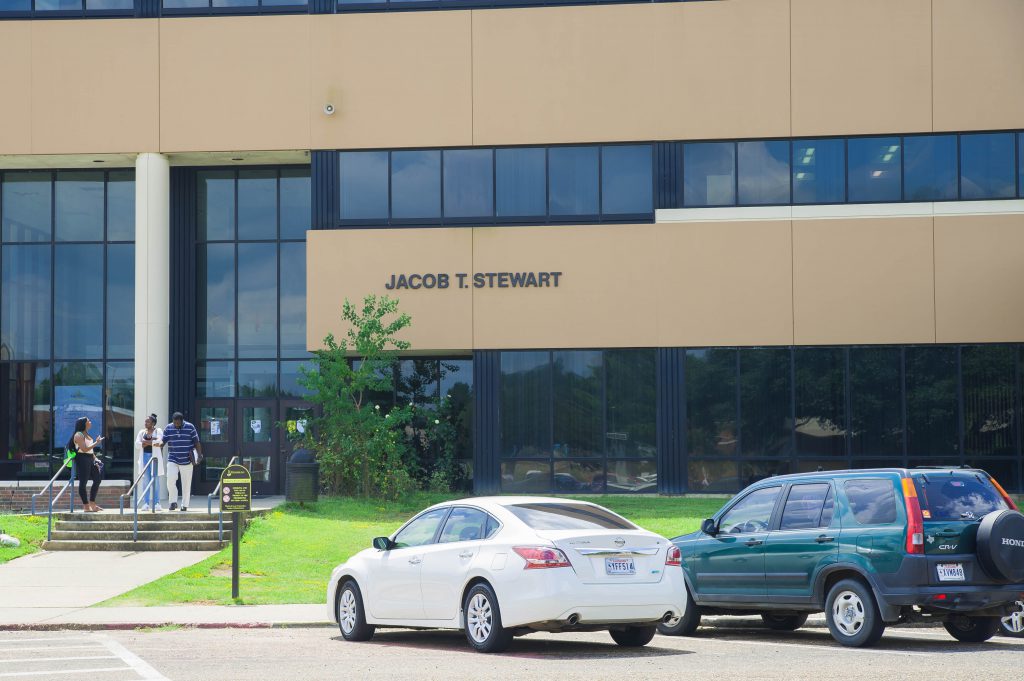 SodexoMagic will provide staff to open the C Store in the building from 10:00 a.m. to 6:00 p.m. on both days to offer refreshments for purchase.
SodexoMagic will also be provide meals for up to 200 residents and distributed from the City of Grambling Fire Station, located 562 Stadium Drive, at 1:30 p.m. Meals can be picked up via drive-through. Those unable to travel can have their meal delivered by calling (318) 480-1858.
"I am appreciative to Grambling State University and all of the entities that work to make this happen," Grambling Mayor Edward R. Jones. "With the help of partners like Grambling State, we will get through this difficult time."
"As a lifetime resident of this city, it was important to be a good neighbor and help where we can," said Grambling State President Rick Gallot. "The survival of this city and institution thrives when we do all we can to rise together in the face of adversity."
"We are grateful for partners like Sodexo Magic who understand the importance of community partnerships," said Martin Lemelle, Executive Vice President for Finance & Administration and Chief Operating Officer. "Their continued support is valued and appreciated."
About Grambling State University
Grambling State University, located in Grambling, Louisiana, is a historically black university founded in 1901 that combines the academic strengths of a major university with the benefits of a small college. This combination enables students to grow and learn in a serene and positive environment. The 590-acre campus offers 43 undergraduate and graduate academic programs. A member of the University of Louisiana System, Grambling State University has been accredited by 13 accrediting associations and holds accreditations in all programs required by the Louisiana Board of Regents. With a longstanding tradition of excellence, Grambling State University continues to emphasize the value and importance of each student, exemplified by our motto: Where Everybody Is Somebody. For more information, visit gram.edu.
Contact:
Tisha Arnold
mediarelations@gram.edu
(318) 243-5012