Grambling State University student awarded internship with Greenwood Project
by Bobbie Handcock | Office of Communications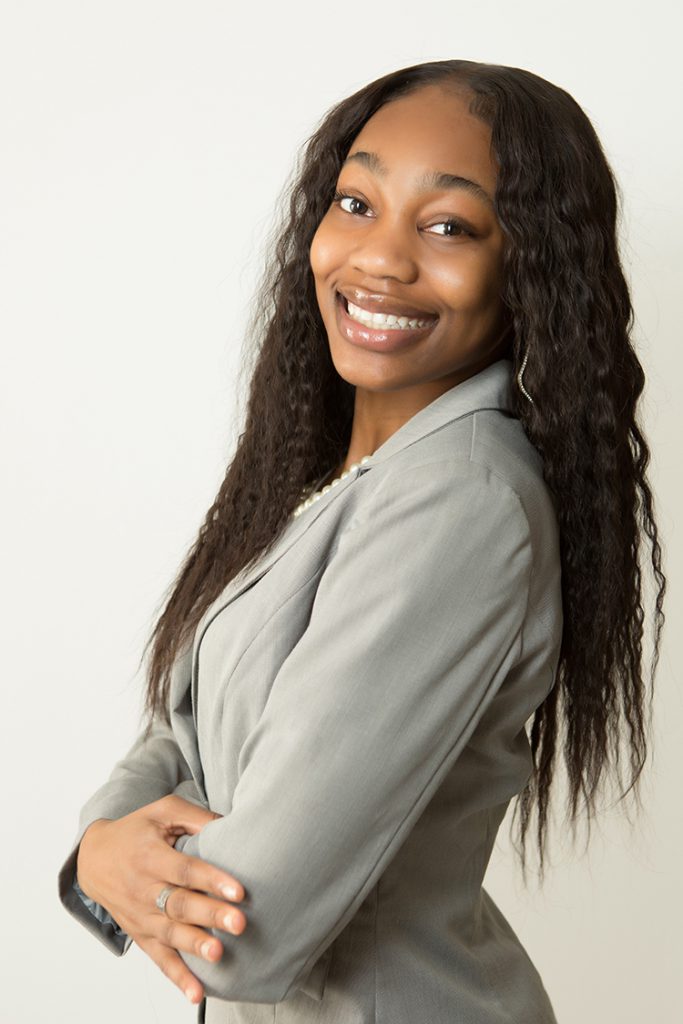 GRAMBLING, La. – April 21, 2021 – Grambling State University (GSU) student Jordan Braithwaite, of St. Louis, Missouri, was recently awarded an internship with Greenwood Project. The nonprofit organization strives to build a diversity pipeline for minority students to enter the financial services industry by providing students with internship opportunities with top financial firms in Chicago. The internship is from June to mid-August.
Braithwaite, a freshman history major with a concentration in law and society, is looking forward to the opportunity.
"By working with the Greenwood Project this summer, I hope to be provided with opportunities such as networking, growth and professional development, staying on track for my career and aspirations, and becoming more well-rounded in my history major," she said.
Braithwaite said she is grateful to be awarded the internship.
"I am extremely blessed and thankful to be presented with this opportunity, to have made the connections I have made thus far, and for maintaining a 4.0 GPA at Grambling State University.," she said. "I cannot wait to see what my sophomore year has in store for me and I am elated and honored to be a Grambling State Tiger!"
Braithwaite was chosen Freshman Class President, is Miss NAACP-elect for 2021-22 and will serve as a resident assistant for the fall semester.
GSU alumna Ayeisha Gipson, who serves as Braithwaite's mentor, said she is "a hard worker, very dedicated, very innovative, and a critical thinker."
"She is a phenomenal young woman and this is just the beginning for her," Gipson said.
About Grambling State University
Grambling State University, located in Grambling, Louisiana, is a historically black university founded in 1901. The University has been accredited by 13 accrediting associations and holds accreditations in all programs required by the Louisiana Board of Regents. The 590-acre campus offers 43 undergraduate and graduate academic programs. Grambling State University is a member of the University of Louisiana System. For more information, visit gram.edu.