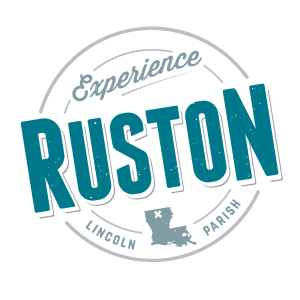 RUSTON, LA (January 10, 2022) – The Ruston Lincoln Convention & Visitors Bureau is proud to announce the 2021 Lincoln Parish Hospitality Award recipient is Grambling State University. The award will be presented at the Ruston-Lincoln Chamber of Commerce Awards Banquet on Tuesday, January 25, 2022 at 6:00 p.m. at the Ruston Civic Center.
Since 1999, the Ruston Lincoln CVB has recognized members of the community who make a significant impact on our area and help fulfill the CVB's mission by honoring them with the Lincoln Parish Hospitality Award. The Ruston Lincoln CVB is honored to present this year's award to Grambling State University. GSU President Rick Gallot will be accepting the award on behalf of the university.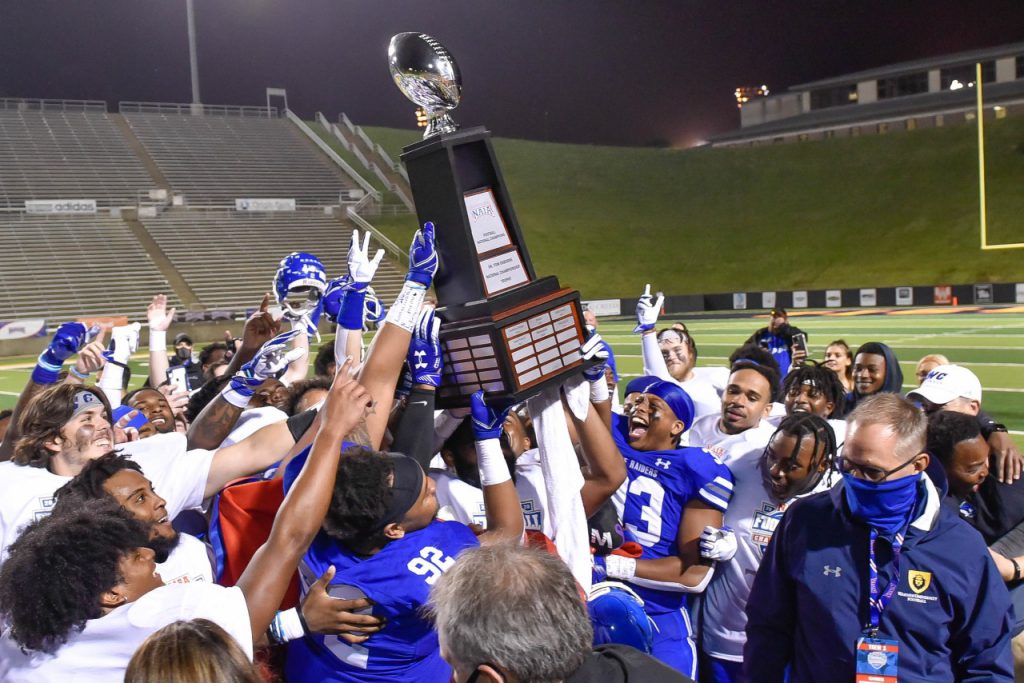 "The CVB had the pleasure of working closely with Grambling State University over the last few years as they brought several exciting events to the GSU campus," said Amanda Carrier, Ruston Lincoln CVB President/CEO. "In particular, the NAIA Football National Championship games and the Brown Girls Do Gymnastics Conference brought numerous visitors to the area and had a significant economic impact on our community."
Grambling State University combines the academic strengths of a major university with the benefits of a small college, a combination that enables students to grow and learn in a positive environment. In addition to being one of the country's top producers of African American graduates, Grambling continues to build a reputation as a host for large athletic events; most recently the 2019 and 2020 NAIA Football National Championships, as well as the 2021 Brown Girls Do Gymnastics Conference.
"We are thankful to the Ruston Lincoln CVB for the recognition of community service, engagement, and economic development we are honored to provide," said Grambling State President Rick Gallot. "Advancement and Athletics staff at Grambling State University are passionate about creating opportunities that promote the versatility of the campus, the hospitality of our team, and the appeal of Lincoln Parish."
The staff at Grambling State was vital in the success of each event, as they served on planning committees prior to the events, worked tirelessly with organizers on event logistics, welcomed athletes, coaches, and fans when they arrived in town, and helped in various capacities day-of to ensure the events ran smoothly.
"The CVB greatly appreciates the work President Gallot and his team have done to enhance the University's profile for hosting large events, as well as helping meet the CVB's mission of promoting Lincoln Parish as a quality place to visit," said Carrier.
About the Ruston Lincoln Convention & Visitors Bureau
The Ruston Lincoln Convention & Visitors Bureau is a destination marketing organization that works to create, preserve and enhance a variety of quality visitor experiences through the promotion of Lincoln Parish. For more information, visit www.experienceruston.com.