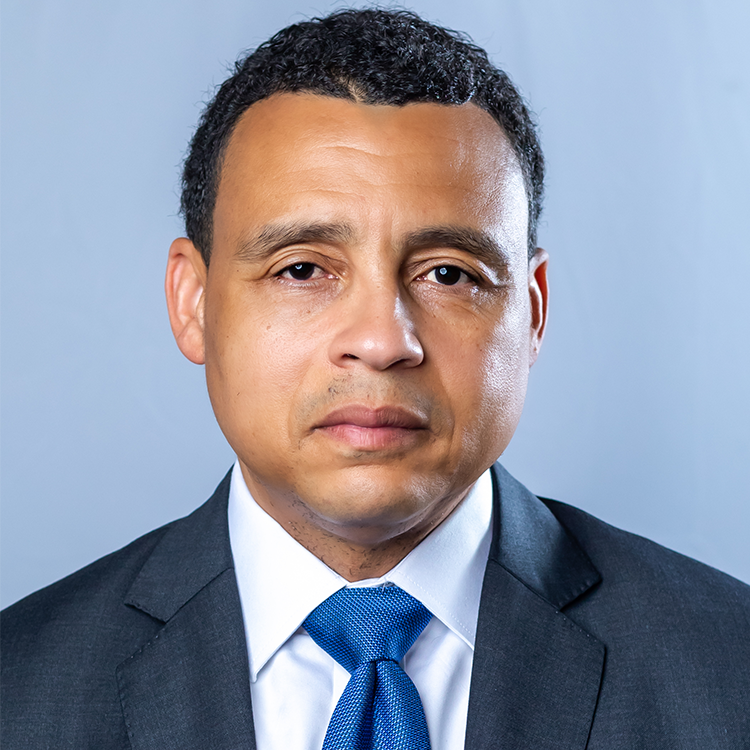 Grambling, La. – November 30, 2022 – Mark A. Crawford, Senior Vice President (SVP) for Legal People & Culture, and SVP for Global Diversity, Equity, and Inclusion at BP will serve as the keynote speaker for Fall commencement exercises at Grambling State University (GSU). Set for Thursday, December 15 at 10 a.m., the event will be held in the Fredrick C. Hobdy Assembly Center arena.
Degrees will be conferred from Graduate Studies, the College of Arts and Sciences, the College of Business, the College of Education, and the College of Professional Studies.
Crawford has practiced labor and employment law exclusively for more than twenty-five (25) years. Over his more than 20-year career with bp, he has worked in the US and the UK and has provided legal support to bp's operations in the Americas and across the world.
As the SVP for Legal People & Culture, Crawford leads a global team with responsibility for employment-related litigation, legal support for employee investigations and providing labor and employment legal advice on the full range of labor and employment legal issues, including employee benefits, the management of employee grievances, M&A activity, and employee discipline. In this role, Mark is a member of the leadership team for the legal department and reports directly to the Group General Counsel. He oversees staff in the US, UK, AsPac, and continental Europe.
As SVP for Diversity, Equity, and Inclusion, he leads bp's global de&i team, with responsibility for both workforce and supplier diversity. Crawford is responsible for developing and implementing bp's global de&i strategy. Mark has helped bp reshape its de&i efforts, with a focus on ethnic minority representation globally. As the head of de&i, Mark reports to the global head of people and culture and is a member of the people and culture leadership team.
Crawford previously served as US General Counsel, serving as bp's legal representative on several external groups and committees. Additionally, he has led the Global Employee Relations and Industrial Relations team in the Human Resources function, with responsibility for overseeing HR and people-related investigations for bp's global operations. He was also responsible for managing the company's relationship with trade unions globally, including the provision of advice and support for union negotiations and industrial action.
Prior to joining BP, he spent six years in private practice in Atlanta, Georgia, where he was an associate with one of the largest labor and employment boutique law firms in the US.
A native of Louisiana, Crawford is a 1991 graduate of Grambling State University with a BA in History and a 1995 graduate of the Southern University Law Center, where he was inducted into the SULC Hall of Fame in 2015. He is a member of Kappa Alpha Psi fraternity and resides in Houston with his wife and two sons.