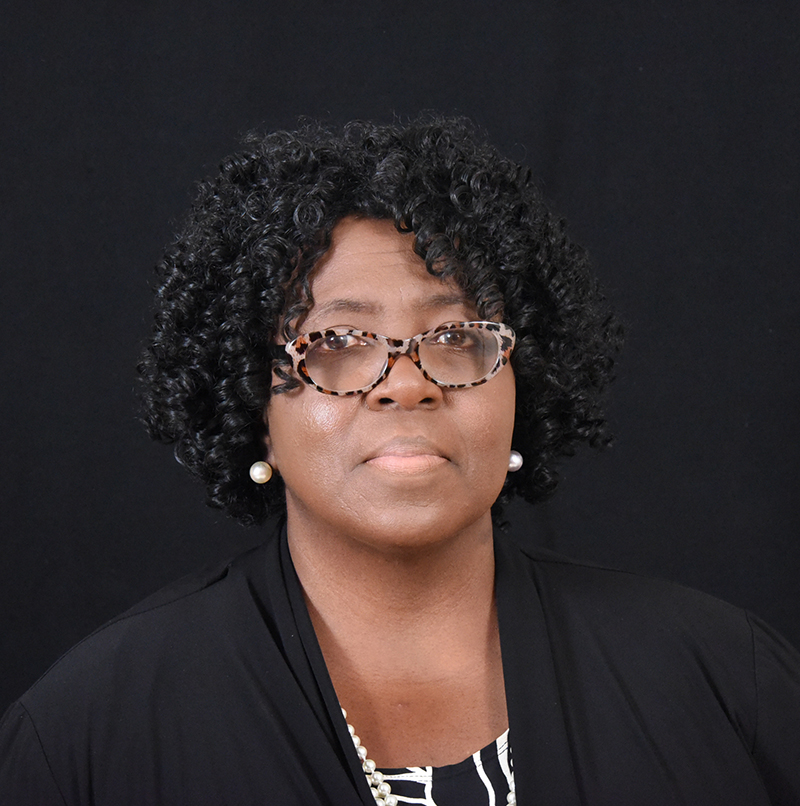 Grambling, La. – January 25, 2023 – ­Dr. Connie R. Walton, Provost and Vice President for Academic Affairs at Grambling State University (GSU) has been elected to serve as a member of the Board of Trustees for the Southern Association of Colleges and Schools Commission on Colleges (SACSCOC).
"I am elated about Dr. Walton's election to the SACSCOC Board of Trustees," said GSU President Rick Gallot. "She is unrelenting in her pursuit and support of academic excellence at Grambling State. I am confident that she will make an indelible mark on the organization."
SACSCOC serves as the recognized regional accrediting body for those institutions of higher education that award degrees in the 11 Southern states. SACSCOC's main purpose is the improvement of educational quality throughout the region and assurance to the public that its institutions meet established membership-approved standards.
"I am honored that President Gallot recognizes the years of dedicated service that I have provided to higher education and recommended me for this opportunity," said Walton. "I am humbled by the fact that my peers elected me to serve as a member of the SACSCOC Board of Trustees, Class of 2025. I am looking forward to representing 800 institutions and being involved in important accreditation decisions."
As a trustee, Walton will be among the 77-member delegation whose duties include determining Commission policy, reviewing, and making decisions regarding the accreditation of institutions, and conducting the initial review for any proposed dues changes or any modifications to the standards of the Commission. Each Board member is assigned to serve on one of its standing committees, known as the Committees on Compliance and Reports (C&R). It is the responsibility of the C&R Committees to evaluate a variety of institutional reports and formulate recommendations regarding the institutions' accreditation status with SACSCOC.
About Grambling State University
Combining the academic strengths of a major university with the benefits of a small college, Grambling State University fosters an environment where students develop into trailblazers, thought leaders, and innovators of the next generation.
As one of the country's top producers of African American graduates in Computer Information Science, we take pride in preparing graduates that are unafraid to forge new paths and challenge what's possible.
A historically black university founded in 1901 in Grambling, Louisiana, the institution offers 46 undergraduate and graduate academic programs on its 590-acre campus and is home to world-class athletics, an internationally renowned marching band, and vibrant student life. For more information, visit gram.edu.