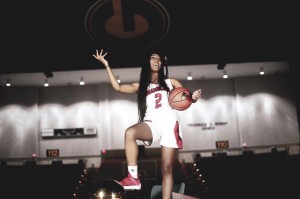 Grambling State Class of 2019 Includes Nationally Recognized Student-Athletes
Grambling State University's Class of 2019 includes three of the schools most historic athletes: Shakyla Hill, De'Arius Christmas, and Marc Orozco – who have broken school, conference, and national records during their college sports careers.
"Our athletics programs attract some of the best and brightest students in the country," said Dr. David Ponton, Director of Athletics and Vice President of Student Affairs. "This year's graduates are a great example of how the lessons they learn on the field can help drive academic success."
This Spring on May 10, the University will graduate a record 51 student-athletes in one ceremony and included well-known athletes including Shakyla Hill, De'Arius Christmas, and Marc Orozco. Continue reading →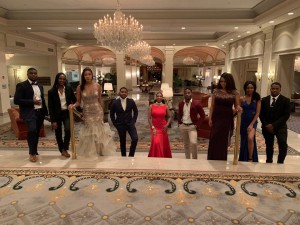 Three women students and one alumnus of Grambling State University took home top honors at this year's Black Engineer of the Year Awards in Washington, DC. Arlanda Nunsett, Faith Pittman, and Niana Celestine were rewarded for their excellence in community service, student leadership, and academic achievement.
About BEYA Continue reading →