Tag Archives:
Baton Rouge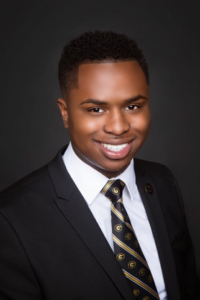 Justin Malone Selected for 2019 Governor's Fellows Program in Louisiana Government
Grambling, LA – May 24, 2019 – Today, Grambling State University announced that student-leader Justin Malone will represent the University in the 2019 Governor's Fellows Program in Louisiana Government which empowers top performing students from across Louisiana to experience life as a legislator. Continue reading →
Grambling, LA – April 16, 2019 – Grambling State University, along with the three other Louisiana historically black colleges and universities (HBCUs), will assemble for HBCU Day at the state Capitol on Wednesday,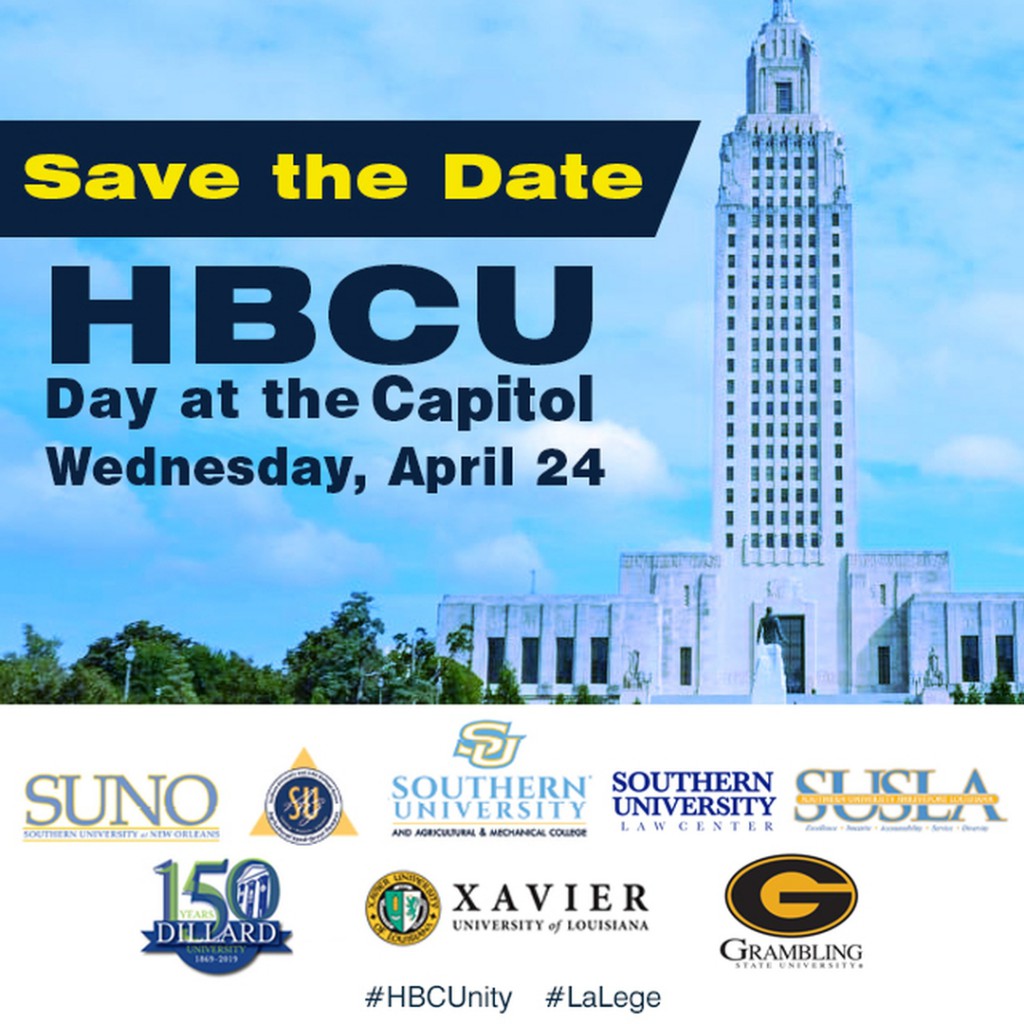 April 24 starting at 7 a.m. HBCU Day will take place during the legislative session where Grambling State stakeholders will advocate for continued legislative action to increase faculty pay and fund campus structural improvements among other needs in historically black Louisiana higher education.
Participating institutions include Southern University, Xavier University and Dillard University as well as representatives of the Louisiana HBCU Advisory Council. Grambling State students and faculty will present recent academic and organizational highlights as well as share upcoming projects and how they support legislative priorities.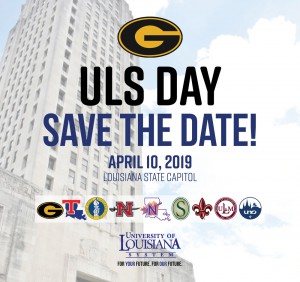 Grambling State students and alumni to join the University of Louisiana System in support of higher education.
Do you believe that higher education is an essential part of Louisiana's future? If so, join Grambling State University and its sister University of Louisiana System schools April 10, 2019, in Baton Rouge, LA. Continue reading →