Tag Archives:
black history month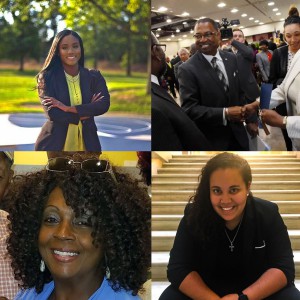 One of the core tenants of the Grambling State mission is "striving for excellence." Daily, across the country thousands of alumni are honoring this call by making impact in sports, technology, and in public service.
This Black History Month, Grambling State University celebrates four alumni who are making history in public service: Continue reading →
If you missed this inspiring speech, don't worry. You can view 2019 Black History Month Convocation on GSU's YouTube channel. Watch Now: Continue reading →
Campus Welcomes CNN Commentator and Nation's Youngest Elected Legislator in History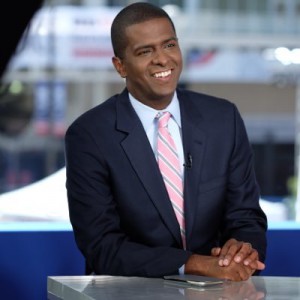 GRAMBLING, LA – January 24, 2019 – Today, Grambling State University announced CNN Commentator and history-making South Carolina Legislator, Bakari Sellers will keynote the University's Black History Convocation at 11:00 a.m. on February 19, 2019.
Sellers, an HBCU graduate, is well-known for making history in 2006 when, at just 22 years old, he defeated a 26-year incumbent State Representative to become the youngest member of the South Carolina State Legislature and the youngest African American elected official in the nation. Continue reading →