Tag Archives:
digital library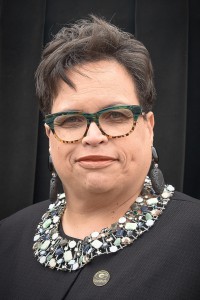 In January 2019, Grambling State University brought on its first Dean of the Digital Library and Learning Commons, Adrienne C. Webber. Webber brings to the University 29 years of professional experience with more than 21 years of expertise managing library and information innovation. Continue reading →
New Facility to Deliver 50,000 Square Feet of Student and Community Information Space
GRAMBLING, LA – January 31, 2019 – Today, Grambling State University revealed designs for a new digital library that will add more than 50,000 square feet of learning space to the University, City of Grambling, and North Louisiana community.
"We see this new facility as an information beacon on a hill," said President Rick Gallot of Grambling State. "We are grateful to the students, University of Louisiana System, the Board of Regents, our Governor and the legislators who are collaborating to make this vision a reality for our campus."