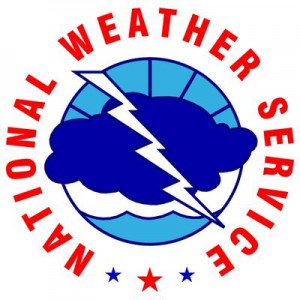 For all students, families, and supporters who are planning to share in commencement tomorrow. Please note that the pockets of heavy rains are projected for Lincoln Parish, which includes the city of Grambling, on May 10, 2019. Continue reading →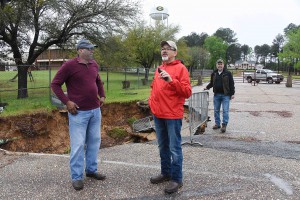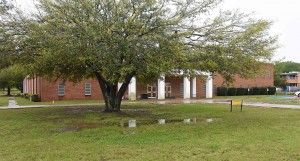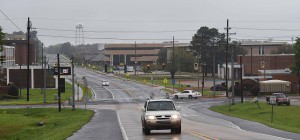 On the afternoon of Sunday, April 7, 2019, portions of Texas, Louisiana, and other areas throughout the Southeast were impacted by a severe weather system. The storm produced heavy rains and high winds. The Grambling Status University campus near the intersection of RWE Jones Highway and Cole Street experienced limited access and potential water damage. Continue reading →
Grambling State University's campus and surrounding areas are currently experiencing severe rains and flooding. For safety emergencies, please call (318) 274-2222. Follow http://twitter.com/grambling1901 for updates.
As inclement weather is expected to continue through Sunday night, students, faculty, and staff are encouraged to avoid high-water areas and remain alert when driving; especially when approaching submerged roadways.
Please note that travel is strongly discouraged in the following areas on campus due to excessive flooding:
RWE Jones Highway (between Central Avenue and College Avenue)
Cole Street (between RWE Jones HWY and Ballock Street)
College Avenue (areas west of Main Street)
Follow @grambling1901 for safety ongoing updates.