Office of Media Relations
---
Grambling State University (GSU) Logo
All university departments are urged to use the GSU logo or the athletic logo.
Before ordering materials, click here to familiarize yourself with the GSU Style Guide. The vendor you choose to order materials from must adhere to the standards in the Trademark and Licensing Guidelines.
Files necessary to create business cards, official letterhead, and envelopes are available on GSUnet. Additional files and resources are available upon request.
Requests for the new logo must be made via email to mediarelations@gram.edu. Please indicate in what format you need the logo (i.e., jpg, eps, pdf) and for what purpose you need the logo. For questions, call University Communications at 318-533-5337.
University Logo: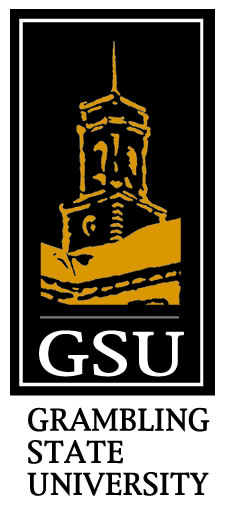 Athletic Logo: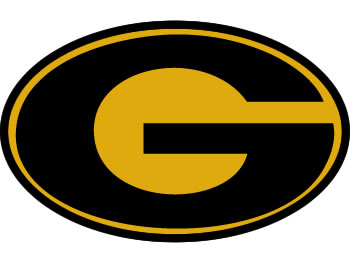 University Wordmark/Signature: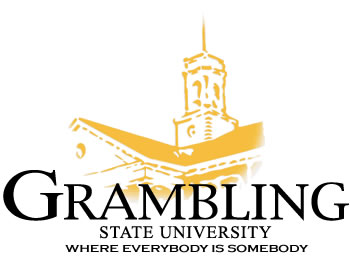 University Seal: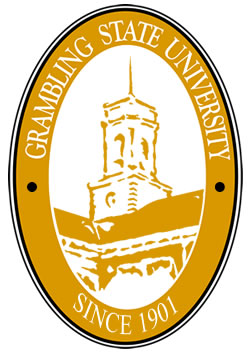 Additional Information:
Media Contact:
318-533-5337
mediarelations@gram.edu