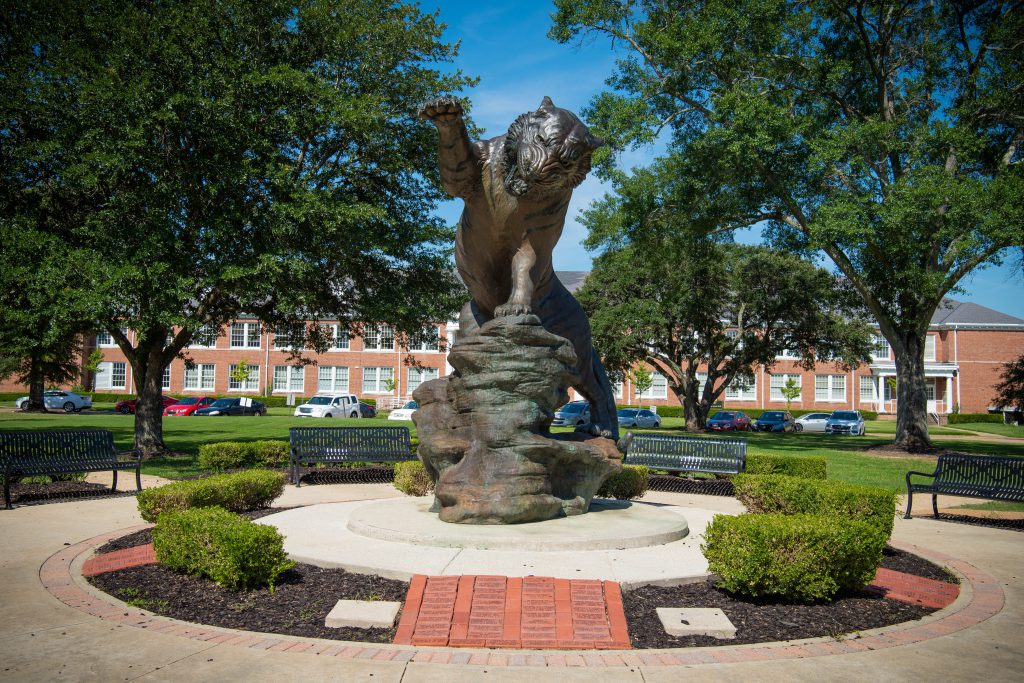 For a second straight year, Grambling State University (GSU) has seen a significant increase in the number of new incoming freshmen.
Overall fall of 2023 enrollment numbers show GSU with 5,114 students, an increase over the fall of 2022 numbers, which stood at 5,074.
However, the increase in first-time freshman students is more significant. Fall 2023 enrollment numbers include a total of 955 first-time freshmen, up from 861 first-time freshmen who started school at GSU in the fall of 2022.
"One of the major highlights of our Fall enrollment is the 10% growth in our New Freshmen population," said GSU Associate Vice President of Enrollment Management Dr. Gavin Hamms. "We have experienced a 27% growth in our new freshmen population over the past two years. The entire Grambling [State] Family has done an exceptional job of recruiting and educating prospective students of the benefits of obtaining a degree from [this institution]."
"We are excited about this new class of freshmen," said Grambling State President Rick Gallot. "We are grateful they have chosen Grambling State – a place where they will be celebrated, cultivated, and appreciated."
Dr. Hamms was also pleased to see an increase in Grambling State's retention rate.
Retention rates measure the percentage of first-time undergraduate students who return to the same institution the following fall, and graduation rates measure the percentage of first-time, full-time undergraduate students who complete their program at the same institution within a specified period of time.
GSU's fall of 2022 retention rate also climbed, moving up to 76.19% from the fall of 2022 rate of 71.76%.
"Another highlight in GSU's fall 2023 enrollment numbers is a 5-percentage point growth in our first to second-year retention rate," Hamms said. "This emphasizes the fact that we are making intentional efforts to ensure that our students progress and succeed."