I'm Interested In...
Grambling State University News More News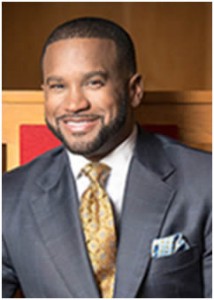 Ministers Conference Holds Convocation for Students
Grambling State University's Ministers Conference will feature a special convocation geared toward college students from 11 a.m. to 1 p.m. Thursday in the Nursing Building's auditorium. Pastor Howard-John Wesley, senior pastor of the Alfred Street Baptist Church in Alexandria, VA, will lead the convocation. He will lead a unique worship service termed CAYA (Come As You Are), which is geared toward young adults.