I'm Interested In...
Grambling State University News More News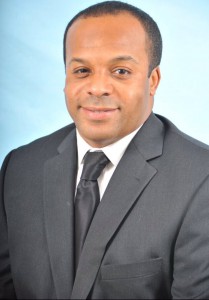 Fobbs, Interim Athletic Director Obadiah Simmons and GSU President Rick Gallot signed an agreement in the president's office on Thursday (Oct. 20). The coach's current contract was scheduled to expire in December 2016, and the new agreement extends his services through December 31, 2018. Gallot, who started as president on Aug. 1, said retaining Fobbs was one of his highest priorities...