Tag Archives:
Bayou Classic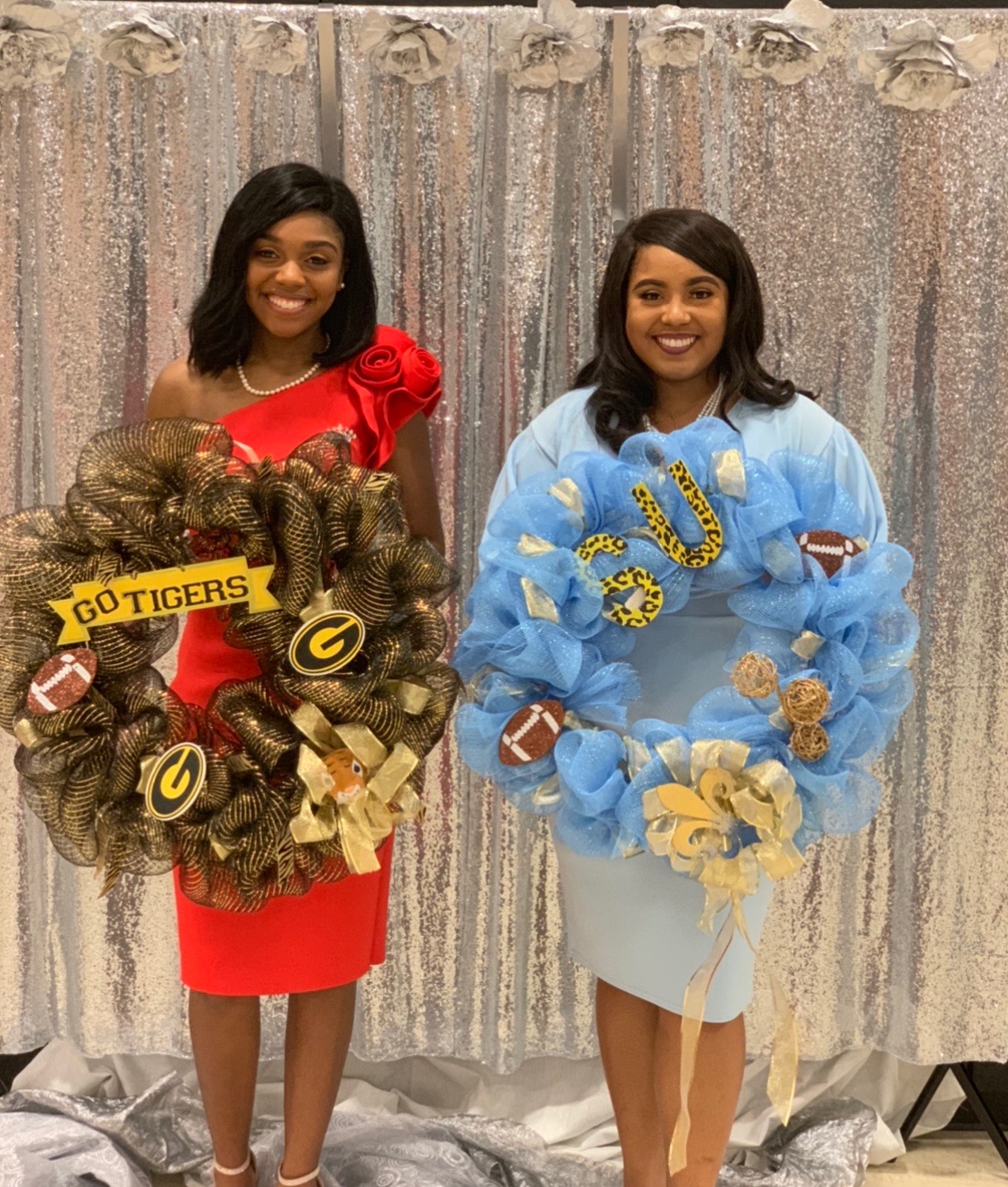 HBCU Queens Go Head-to-Head Supporting Opposite Sides of 46-Year Rivalry
GRAMBLING, La – November 26, 2019 – They will be on opposite sides of the Bayou Classic field for the annual competition, but Miss Southern A&M University, Alacia Brew, and Miss Grambling State University, Rickenzie Johnikin are friends whose bond extends beyond rivalry.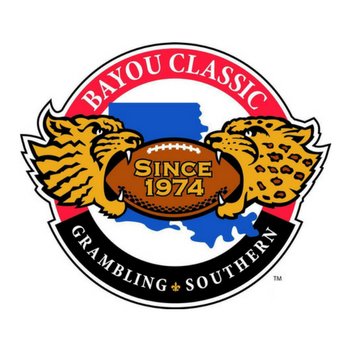 The 46th Annual Bayou Classic is just around the corner with all the traditional events and some new ways to make the season unforgettable! Check out the full event schedule below to get your tickets and make sure you haven't left anything out of your plans.
Bayou Classic Kicks Ball to Feature Silent Auction with Online Bidding Through Qtego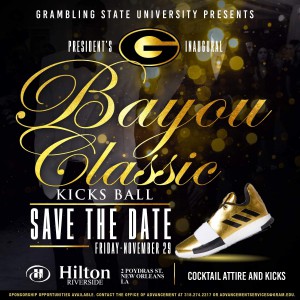 GRAMBLING, La – October 28, 2019 – Today, Grambling State University released a partial list of prizes available to guests of the Inaugural Presidents Bayou Classic Kicks Ball at the Hilton Riverside Hotel in New Orleans on Friday, November 29, 2019 at 8:00 p.m. Attendees who participate in the event's silent auction can take home a football autographed by New Orleans Saints quarterback, Drew Brees, among other exclusive items.