Tag Archives:
SodexoMAGIC
Registration Opens for K-12 Youth Program at Grambling State with STEM NOLA and SodexoMagic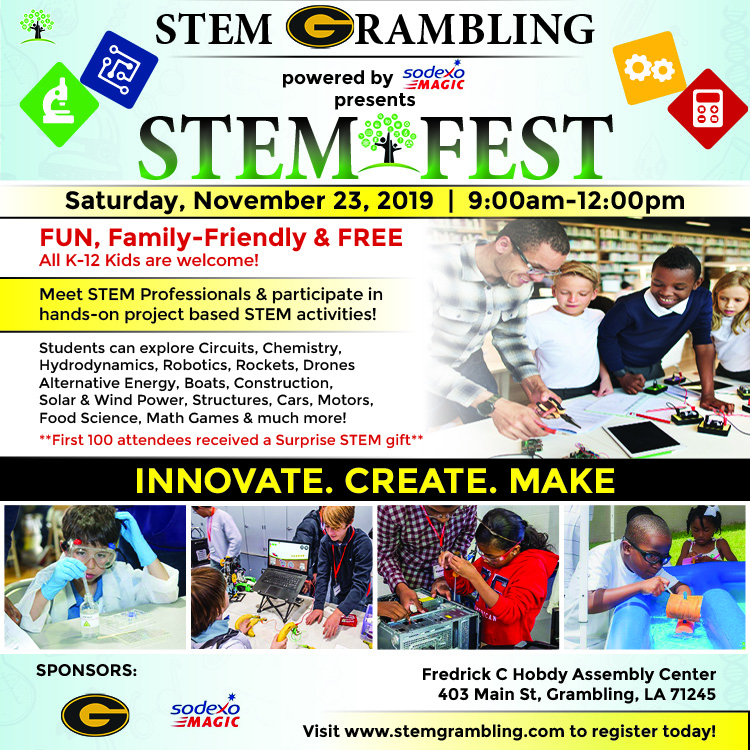 Grambling, LA, November 13, 2019 – Grambling State University will be hosting the first STEM Grambling "STEM Fest" engaging North Louisiana's K-12 youth in hands-on education in Science, Technology, Engineering and Math (STEM). In early September, plans to launch STEM Grambling were introduced as part of the University's ongoing partnership with Magic Johnson's SodexoMAGIC in conjunction with STEM NOLA, a successful community-focused educational initiative based in New Orleans, LA. Continue reading →
Magic Johnson's International Conglomerate Invests in STEM, Technology Pilots, and Scholarships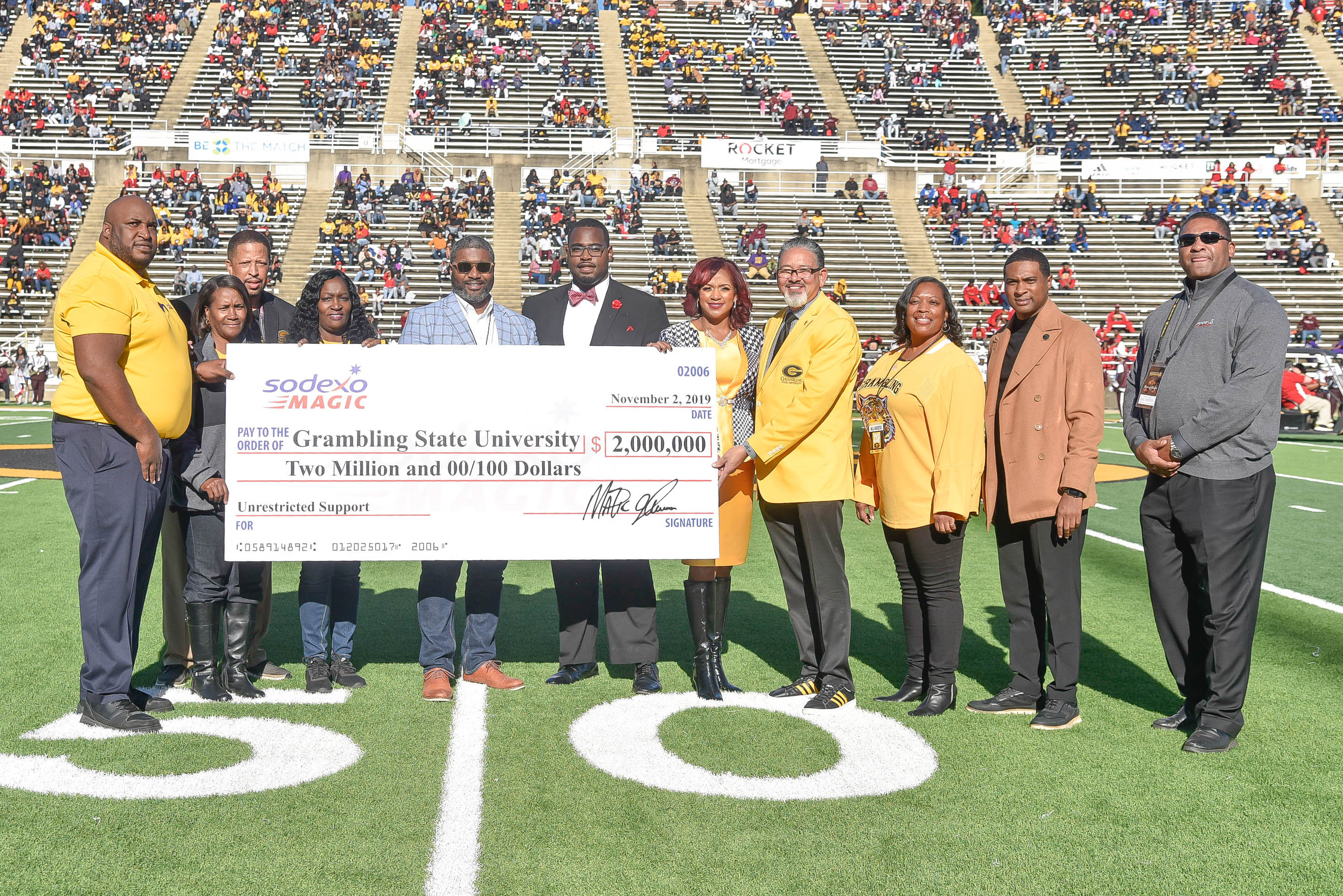 GRAMBLING, LA — November 5, 2019 – Today, Grambling State announced that Magic Johnson's SodexoMAGIC donated one of the largest unrestricted gifts in the University's 118-year history. The $2 million contribution comes only four months into the multi-year partnership between the University and international food service and facilities management giant.
Discover Your Dining Resources and Your SodexoMAGIC Dining Staff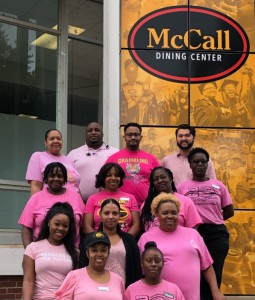 GRAMBLING, La, – October 18, 2019 – If you can't stand the heat, there's no need for you to stay in the kitchen. The SodexoMAGIC team has got you covered. Meet the fresh faces you've seen in the café this semester and take full advantage of the dining resources available to you.