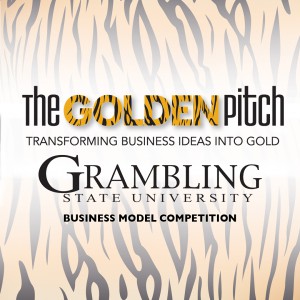 Is there a startup in your head? Do you have a business idea that just needs funding and mentorship? Apply now for the 2018 Grambling State University "The Golden Pitch" competition.
What is the Golden Pitch?
The Golden Pitch is a North Louisiana entrepreneurial and business development event that is currently open to all GSU students. The competition's goal is to provide real-world education in entrepreneurship and to boost awareness and innovation commercialization in our region.
GSU students can submit models for new businesses in any industry. Qualifying participants will progress through 3 phases in the competition – 1) Idea Proposal, 2) Business Development Workshop, and 3) The Final Pitch.
What Can You Win?
The top 3 finalists will be awarded cash prizes, scholarships, and in-kind professional services. Continue reading →