Distance Learning
---
CANVAS will be fully implemented starting August 1st Fall 17!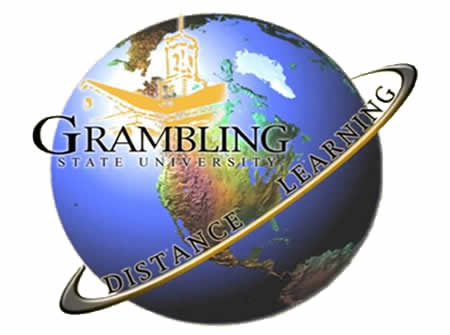 MISSION STATEMENT
The mission of the Office of Distance Learning (ODL) is to provide students with the delivery of quality instruction through technology which will give students (1) access to courses at the university from remote locations, (2) access to web-enhanced courses on campus and (3) support to use and access electronic learning technology.
In addition, ODL will also provide faculty with effective and appropriate support for utilizing distance learning technology. This support will include assistance in designing, developing, implementing, and evaluating effective instructional and learning technologies that will improve learning outcomes in technologically enhanced traditional and nontraditional learning situations.
Prospective Students

Faculty

Current Students

Help