Category Archives:
Scholarship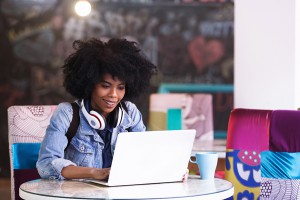 Passing a portion of the PRAXIS® exam just got even sweeter for Master of Education students at Grambling State University. Master of Education students who completed Praxis II: Special Education: Core Knowledge and Mild to Moderate Applications (5543) are eligible for up to a $300.00 award for passing the test.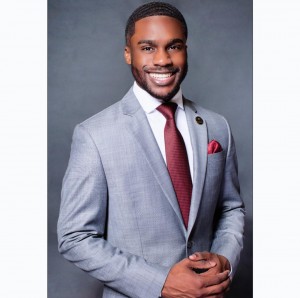 By Adarian Williams
Guess what #GRAMFAM? That's right, it's the first day of classes for the 2019 Spring Semester! The first few weeks on campus are extremely critical for all new and transfer students.
During this time, you get to make high-impact decisions that will have an effect on the rest of your life.
Here are few critical tips for your first weeks (and a few for the longer term) that will make sure you're on the road to success: Continue reading →
Grambling State Graduate Student, Cletus Emokpae receives $25,000 Scholarship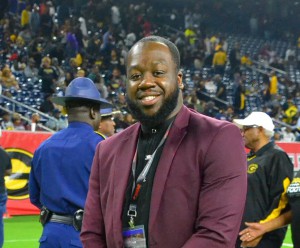 GRAMBLING, LA–July 23, 2018– Today, Beyonce's BeyGood Foundation announced it has awarded a $25,000 scholarship to Grambling State University Mass Communication student, Cletus Emokpae.
"This is incredible," says Cletus Emokpae, a graduate student from Staten Island, New York. "I knew that me coming to Grambling was going to lead to big things, but I never imagined this." Continue reading →