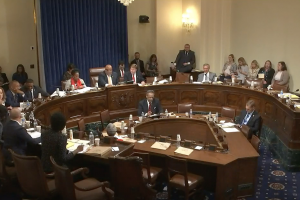 Grambling State President to Testify Before Homeland Security Subcommittee on Cybersecurity and Infrastructure Protection
GRAMBLING, LA — May 21, 2019 – President Rick Gallot of Grambling State University, home of Louisiana's first Bachelor of Science degree in Cybersecurity, is scheduled to testify Tuesday, May 21, 2019, at 2 p.m. EST before a subcommittee of the U.S. House of Representatives Committee on Homeland Security. Continue reading →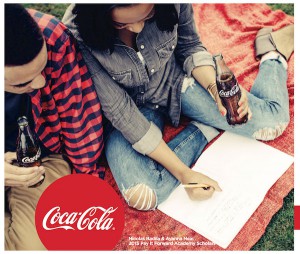 Applications are open now for Coca-Cola UNITED's 'Pay It Forward' Internship. The opportunity offers students from any major a week-long expenses-paid internship and $1,000 to use towards school expenses.
Grambling State University students are encouraged to apply now at https://cocacolaunited.com/coca-cola-united-pay-it-forward-internship-application.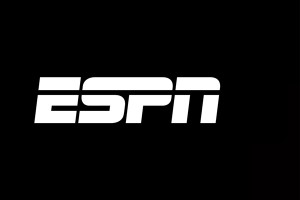 ESPN is on the hunt for its next HBCU-grown star reporter. Through its Rhoden Fellows Initiative, one student storyteller will have the opportunity to cover the NCAA Final Four; the NFL Combine and Draft; and more of America's top sporting events.
Apply Now
Grambling State University students are encouraged to apply now at https://jobs.espncareers.com/job/bristol/espn-rhoden-fellowship-2019-2020/5216/10958904 Continue reading →