Tag Archives:
President Rick Gallot
Bayou Classic Kicks Ball to Feature Silent Auction with Online Bidding Through Qtego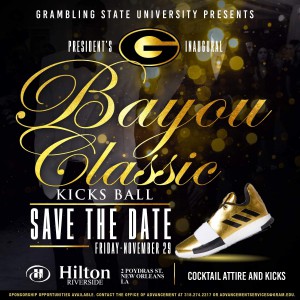 GRAMBLING, La – October 28, 2019 – Today, Grambling State University released a partial list of prizes available to guests of the Inaugural Presidents Bayou Classic Kicks Ball at the Hilton Riverside Hotel in New Orleans on Friday, November 29, 2019 at 8:00 p.m. Attendees who participate in the event's silent auction can take home a football autographed by New Orleans Saints quarterback, Drew Brees, among other exclusive items.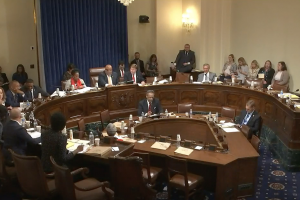 Grambling State President to Testify Before Homeland Security Subcommittee on Cybersecurity and Infrastructure Protection
GRAMBLING, LA — May 21, 2019 – President Rick Gallot of Grambling State University, home of Louisiana's first Bachelor of Science degree in Cybersecurity, is scheduled to testify Tuesday, May 21, 2019, at 2 p.m. EST before a subcommittee of the U.S. House of Representatives Committee on Homeland Security. Continue reading →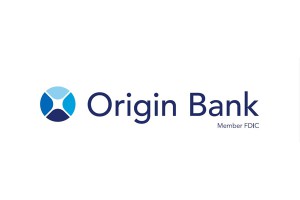 RUSTON, Louisiana, April 25, 2019 – Origin Bancorp, Inc. (Nasdaq: OBNK) ("Origin" or the "Company") stockholders have elected Richard Gallot, Jr. as a director at the Company's annual meeting of stockholders on April 24, 2019.