School of Nursing Faculty
---
Sharon Murff RN MSN, CCRN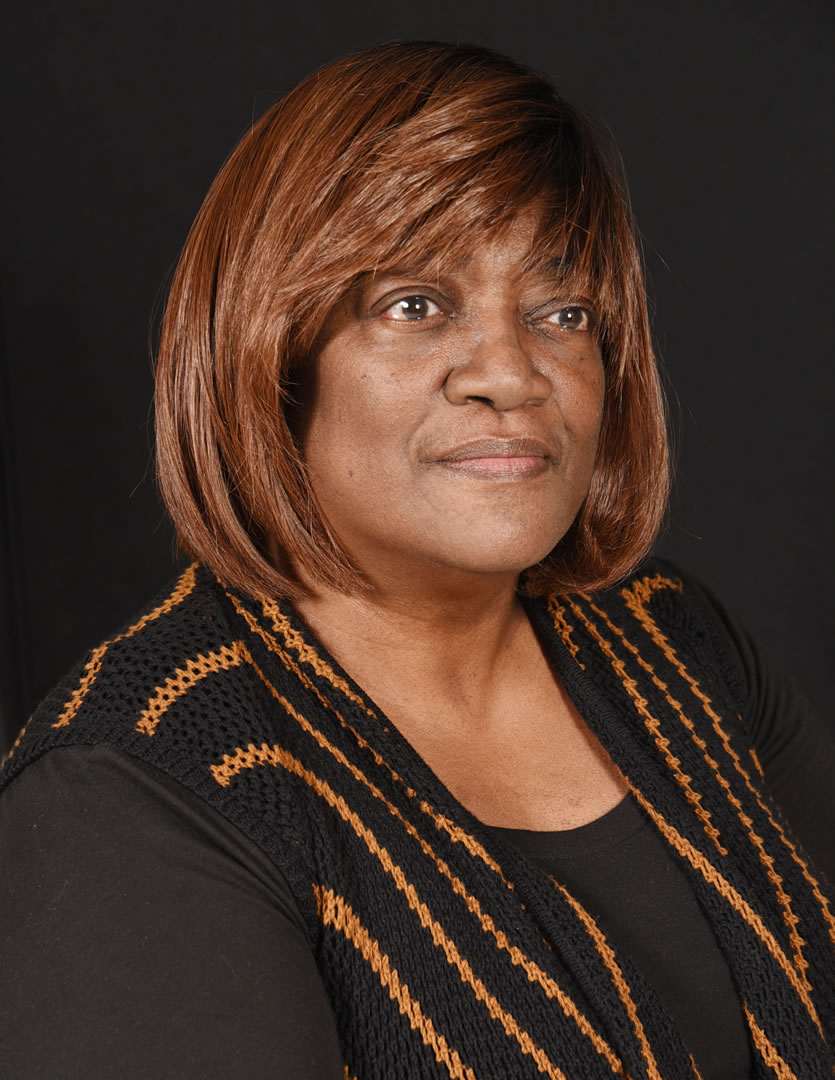 Assistant Professor of Nursing
Email address: murffsh@gram.edu
Phone #: 318-274-3385
Education
BSN – East Carolina University – Greenville, NC
MSN – Northwestern State University – Shreveport, LA
Classes taught:
Nursing Process III – Care of Clients with Life-threatening Problems
Group Interaction III
Pathophysiology
Service:
Health Education Research And Disease Prevention Study. Sigma Theta Tau
Member; American Association of Critical Care Nurses – Member; National Black Nurses Association – Member; Shreveport Black Nurses Association – 2nd Vice President

Research interests
Women and Heart Disease, Diabetes, Physiological and Psychological Impact of Stress, Health Promotion, Humor Therapy, Positive Thought Theory.

Selected publications

Murff, S. (2005). The impact of stress on academic success in college students. ABNF Journal, 17 (4), 143-146.
Murff, S. (2007). Understanding diabetes: The key to glucose control. NBNA News, Winter 2007.