School of Social Work
---
The mission of the School of Social Work is consistent with that of Grambling State University. It is also influenced by the intent of the Consent Decree, a legal agreement between the Department of Justice and the State of Louisiana to desegregate Louisiana institutions of higher education. Incorporated and infused throughout the School's mission statement are the purposes, values and ethics of the Social Work Profession. Thus, the goals of School of Social Work at Grambling State University are to:
prepare students for generalist practice in public and private human service agencies, and prepare them for autonomous delivery of professional social work services at an advanced level in direct practice.
prepare students to develop a commitment to the enhancement of human well-being and to the alleviation of human suffering in North Central Louisiana.
prepare students who will be able to assist the poor, oppressed populations, especially African Americans and rural inhabitants of North Central Louisiana, in reaching the highest possible level of social functioning.
prepare students to integrate and demonstrate the ethics and values of the Social Work Profession in serving people of diverse backgrounds.
provide faculty and students with opportunities for research and scholarships
provide quality educational programs that will attract individuals of all ethnic backgrounds interested in pursuing professional social work education.
The BSW and MSW Program at Grambling State University is accredited by the Council on Social Work Education's (CSWE) Board of Accreditation (BOA).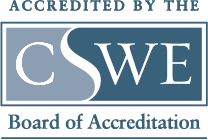 Accreditation of a baccalaureate or master's social work program by the BOA indicates that it meets or exceeds standards of program quality evaluated through a peer review accreditation process. An accredited program has sufficient resources to meet its mission and goals and the BOA has verified that it demonstrates compliance with all sections of the Educational Policy and Accreditation Standards (EPAS). Accreditation applies to all program options, which includes locations and delivery methods. Accreditation provides reasonable assurance about the quality of the program and the competence of students graduating from the program.
Council of Social Work Education (CSWE) Accreditation Compliance
Contact: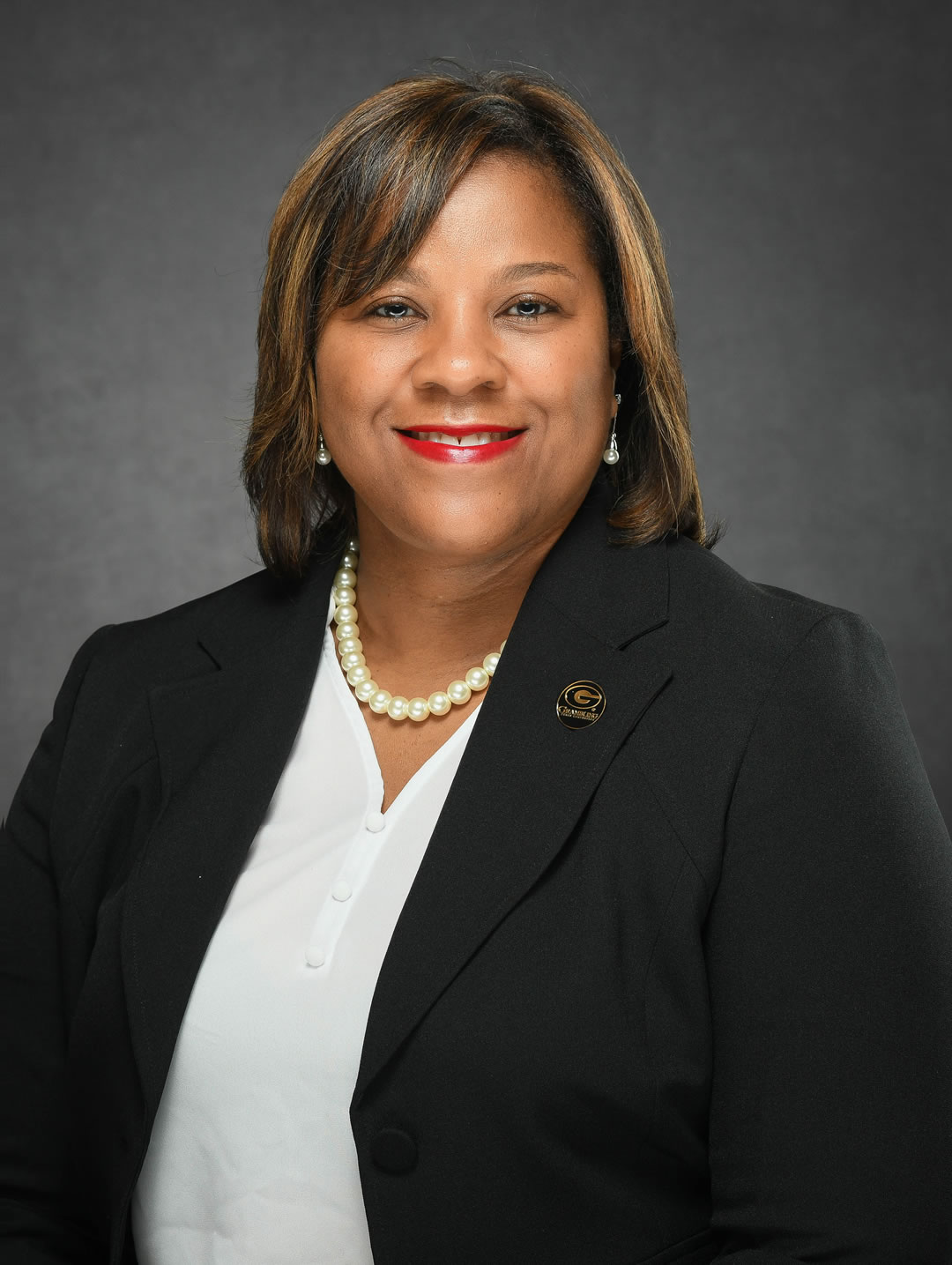 Dr. Jacqueline Garrison, Associate Dean
School of Social Work
GSU Box 4274
Charles P. Adams, Room 311C
Phone:(318)274-3300
Fax: (318)274-3254
garrisonj@gram.edu