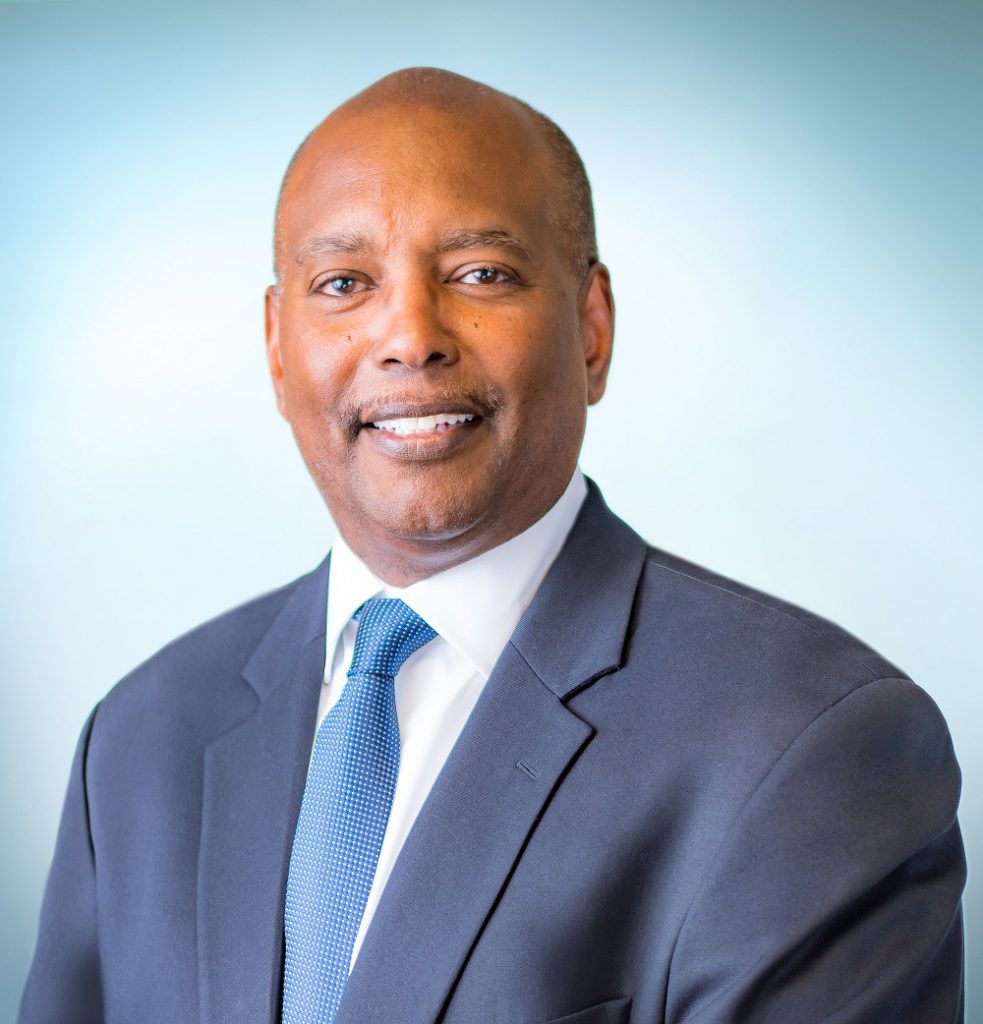 Eric Kelly, Chairman/CEO of multiple technology companies, will serve as the keynote speaker for Grambling State University's Fall 2023 Commencement Exercises to be held at 10 a.m. Dec. 15 in the Frederick C. Hobdy Assembly Center.
In his current position, Kelly oversees a portfolio of technology companies comprised of Overland Tandberg, a global Hybrid Cloud software and infrastructure enterprise where he led the public to private company acquisition; Bridge 2 Technologies, a next generation SAAS software enterprise; OT Global Technologies, a global IT solution provider, and OT Global Protection, a healthcare technology company.
Those companies manufacture, develop, service, and operate in more than 100 countries.
A high performing senior executive, Kelly has spent more than 40 years growing and turning around technology companies ranging from pre-public startup to Fortune 100 organizations while achieving consistent success running companies in roles as CEO, COO and president.
Kelly has served on boards of public companies trading on the U.S. and Canada stock exchanges, private companies, universities, and foundations for the past 20 years. His specific areas of expertise include cybersecurity, complex M&A strategy/execution, international corporate finance, government affairs, business transformations, and leading the strategic visions and product development of software, SAAS, cloud, and artificial intelligence technology companies.
Of significant further value in today's environment, Kelly is a thought leader in developing the culture of the companies and senior management in diversity, equity, and inclusion (DE&I).
In previous career roles, Kelly was Chairman and CEO of Sphere3D Corporation (Symbol: ANY), focused on cloud and virtualization and Blockchain; CEO and President Overland Tandberg Corporation (Symbol: OVRL) where he orchestrated the turn around by transforming the global operations, changed the technology direction and executing two strategic acquisitions; Chairman and Founder of Silicon Valley Management Partners Corporation, a management consulting and M&A advisory firm in the private equity sector; President of the Systems and Networking division at Maxtor (Symbol: MXO); Vice President and General Manager of Storage Systems and Software at Adaptec Corporation (Symbol: ADPT) Vice President at Dell Technologies $billion enterprise business (Symbol: DELL).
Kelly has also held prior executive positions at Conner Peripherals (CNR) — the fastest growing manufacturing start-up in U.S. history, to reach the Fortune ranking, Hitachi Data System (HTHIY) and IBM (IBM) creating innovative strategies, developing new products, expanding global market footprint, making strategic acquisitions to drive significant gains in revenue, profitability, and market share.
Currently, Kelly serves as the Chairman of the Economic Advisory Board of the San Francisco Federal Reserve, San Jose State University Tower Foundation, Silicon Valley Technology Partners, Overland Tandberg, and Bridge 2 Technologies. He also served as the U.S. advisor for Nomura Securities Venture Group, a leading global investment bank with more than $360 billion in assets.
President Barack Obama appointed Kelly to the Executive Office of President of The United States Council of Advisors on Science, Technology, and Advanced Manufacturing Partnership Steering Committee. The United States Secretary of Commerce Penny Pritzker appointed Kelly to the U.S. Department of Commerce Advanced Manufacturing Council as Vice Chairman of the workforce sub-committee.
Kelly received an MBA from San Francisco State University and a B.S. in Business Management from San Jose State University.