Becoming a Member of the Honors College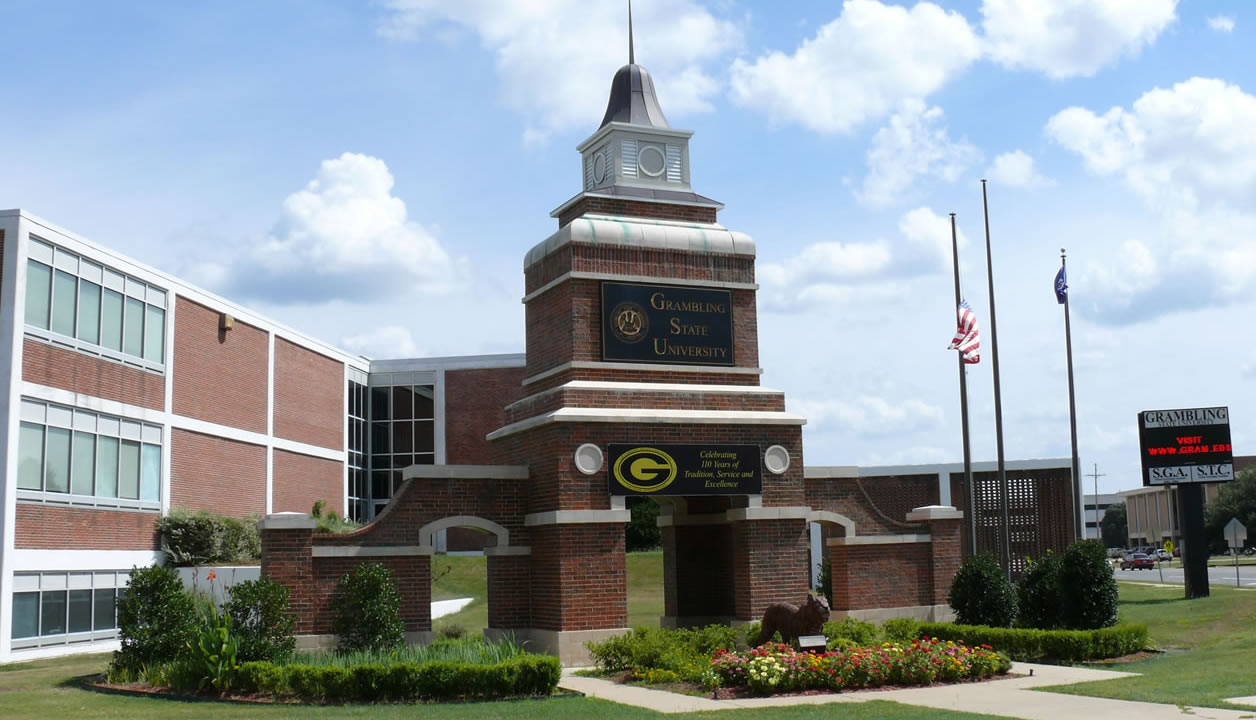 Freshman Students
Freshman students may enter the Freshman Honors Sequence with a composite ACT score of 23 or above or its equivalent on the SAT and with a high school grade point average of 3.5 or above.
Freshman students who earn a minimum CGPA of 3.5 at the end of their freshman year and who desire to continue in Honors are inducted into the Honors College.
Upperclassmen
Upperclassmen with a CGPA of 3.5 or above who desire to become participating members must: apply between the Spring and Fall sessions.
Submit 3 letters of recommendation; at least 2 letters should be from a faculty member.
Requirements for Graduation Recognition
Members of the Honors College must take and pass 3 honors seminar classes above Honors 110.

Members must have a 3.5 CGPA at the time of graduation or have demonstrated exemplary leadership skills to receive the medallion.
Click here for Honors College Membership Application
Membership Application Currently Closed