Becoming a Member of the Honors College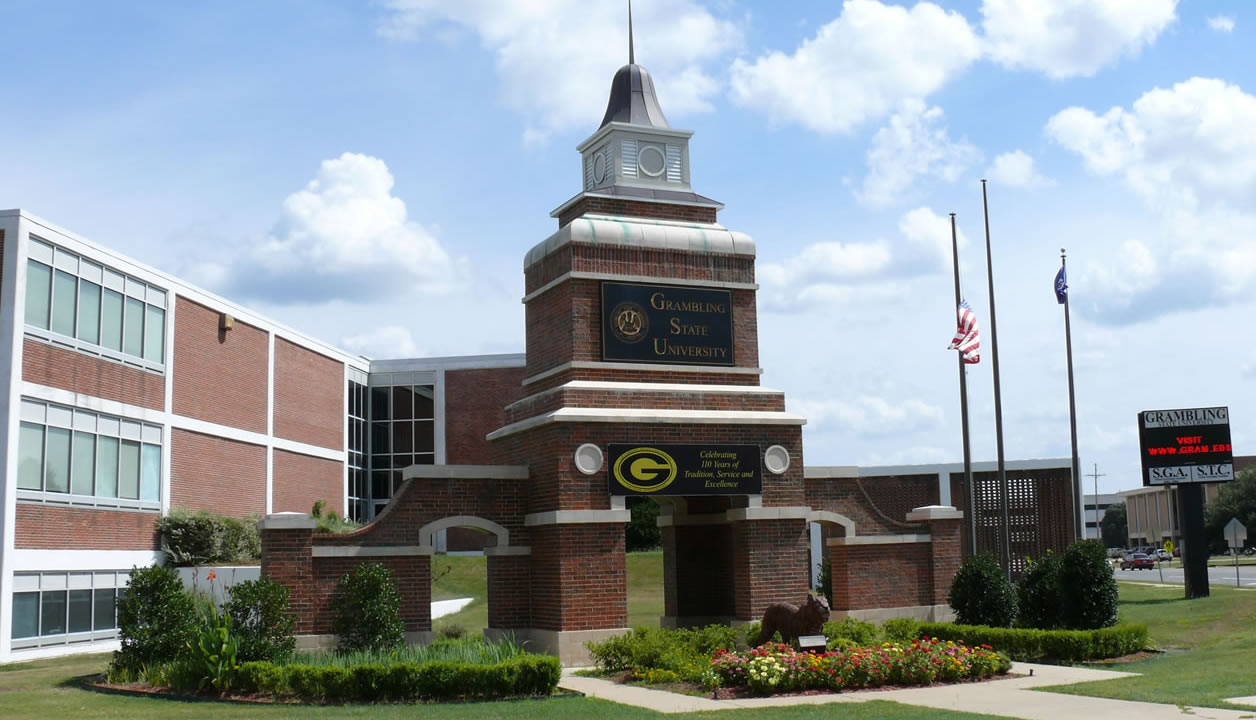 Freshman Students
Freshman students may enter the Freshman Honors Sequence with a composite ACT score of 23 or above or its equivalent on the SAT and with a high school grade point average of 3.5 or above.
Freshman students who earn

an overall grade point average

of 3.5 at the end of their freshman year and who desire to continue in Honors are inducted into the Honors College.
Upperclassmen
Upperclassmen with

an overall grade point average

of 3.5 or above who desire to become participating members must: apply between the Spring and Fall sessions.
Submit 3 letters of recommendation; at least 2 letters should be from a faculty member.
Requirements for Graduation Recognition
Members of the Honors College must take and pass 3 seminar classes above Honors 110.
Members must have a 3.5

overall grade point average

at the time of graduation or have demonstrated exemplary leadership skills to receive the medallion.
Membership Application Currently Closed