Pearson VUE testing center
---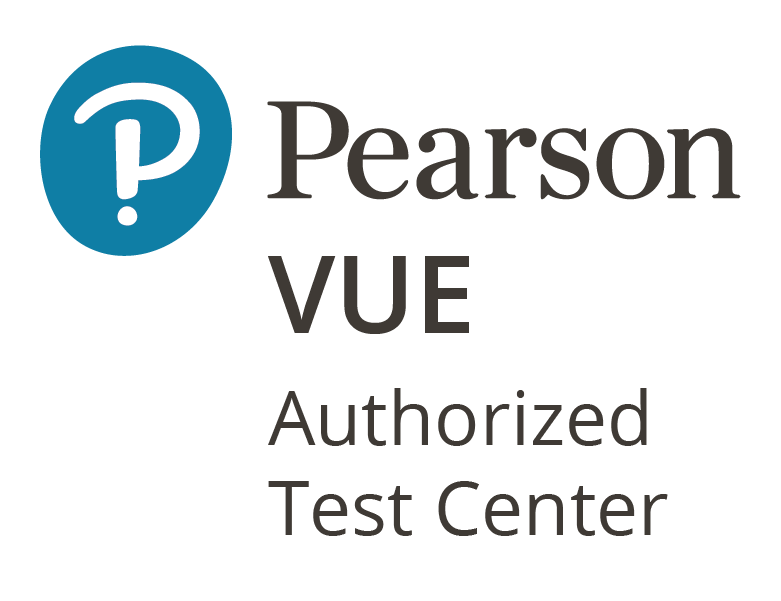 Grambling State University Information Technology center is an authorized Pearson VUE testing center, located in Jacob T. Stewart room 139. We're proud to be recognized as 1 of 3 testing center serving North Louisiana. Pearson VUE Authorized Testing Centers provide on-site, on-demand testing for certification and professional licensure exams. Partnering with Pearson Vue allows the University to offer certification testing on campus. To view and register for exams, please visit: http://www.pearsonvue.com/
Pearson VUE is the leading provider of computer-based testing solutions for credentialing and licensure in a wide variety of industries. We provide a site and proctoring for a large number of these high-stakes exams. Exams are generally offered weekly, with some exceptions.
What the test is:
Pearson VUE offers a large variety of exams that allow professions to certify and license individuals.
What is on the test:
The list of offered programs can be found on the Pearson Vue website. Once the tester has selected their program, they will find that program's website, registration and scheduling information, and will be able to view test availability. From their program's website, they will be able to find information on what is on the exam and other valuable information. *A PDF list of available test is here.
Cost of the test:
The cost varies depending on which Pearson exam the tester is registering for. Exam registration and payments will be made through Pearson.
What do you need the test for?
Pearson VUE offers certification and license exams for leading organizations in virtually every industry. The exams offered through Pearson VUE are needed for many different reasons.
Who to Contact for More Information
For more information, visit the Pearson Vue Test Takers website.
How early should I arrive at the test center on the day of my test?
Typically, you are asked to arrive 15-30 minutes prior to your scheduled appointment time. This will give you an opportunity to check-in and relax prior to beginning your test. The amount of time you are asked to arrive at the center before your scheduled appointment time differs for each program. You will receive a confirmation email with program-specific information.
Where are we located?
The testing center is located in the Jacob T. Stewart building on the first floor in the Information Technology Center.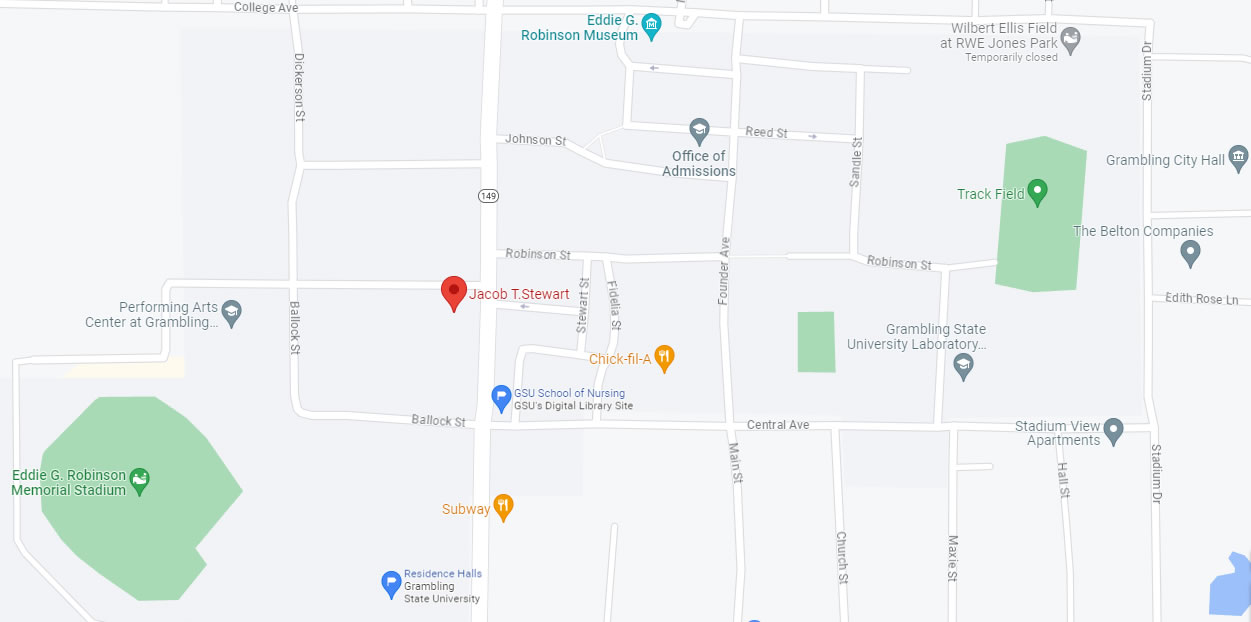 https://goo.gl/maps/4Yfa2h3dfBMknt3G9
Helpful Resources
Your program's homepage will have several helpful resources. From the Pearson Vue Test Takers website you can view all available exams, locate a test center near you, schedule/reschedule/cancel an exam, find program specific rules and FAQ's, and explore exam prep materials. The general rules for taking test at a test center are available in PDF here.
Scheduling
Scheduling for these exams is handled directly with the vendor not with the Testing Center.
Please visit Pearson VUE for Additional information, registration and test dates.