INFORMATION TECHNOLOGY CENTER
---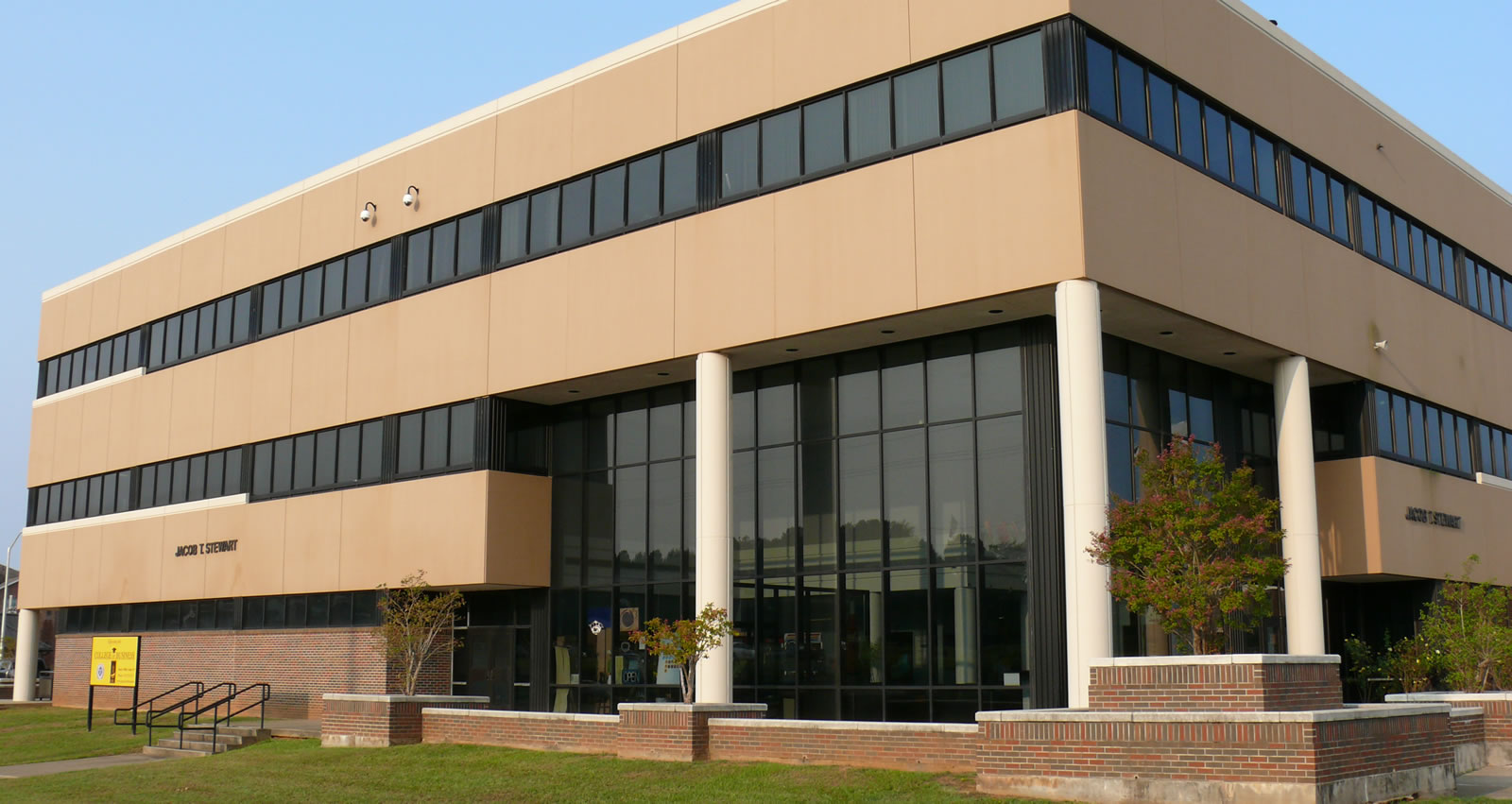 Mission:
The Information Technology Center (ITC) provides innovative, contemporary, and accessible technology by managing information technology solutions based on the need of the university constituents and student-centered learning community. The ITC works collaboratively with the campus community to provide technology support to enhance the learning experience of the university.
Location:
The Information Technology Center is located in Jacob T. Stewart building, Room 139 on the campus of Grambling State University.
Support Units:
The center is located on the first floor room 139 and is comprised of seven supportive units that provide technological service to academic, administrative and student service departments' campus wide.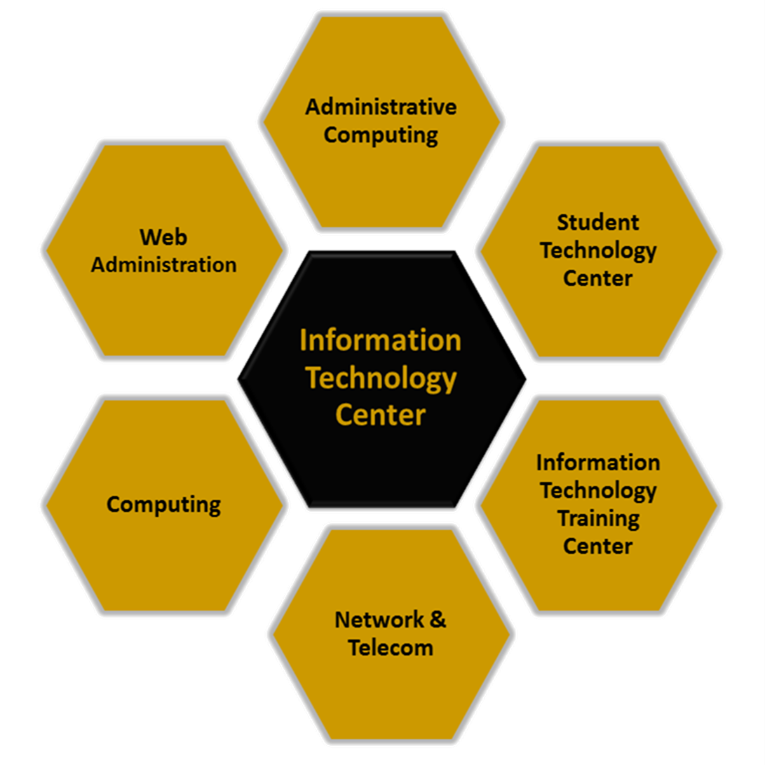 Administrative Computing: support the ERP system (Ellucian Banner) and all of the administrative computing support requirements.
Information Technology Training Center: provides training support for all faculty, staff, and administrators on a variety of software applications as well as training on the ERP system.
Network Services: provide support to the entire university supporting desktop applications, networking administration, campus infrastructure, CATV support and wireless applications.
Telecommunication: provides support of over 3500 phone extensions that include attendant support and a sophisticated cable infrastructure for the entire university.
Computing Services: provide support of the major production systems and daily operation necessary to ensure reliable and stable services to all constituents both on and off-campus within the university.
Student Technology Center: a support unit funded and managed by students providing state-of-the art information technology resources to the entire student body.
Web Administration: responsible for the daily management and development of the university's website
Office Information
Location
Information Technology Center
Jacob T. Stewart Room 139
Telecommunications/Network Services
100 Robinson Street
Address
Post Office Box 4220
Grambling State University
Grambling, LA 71245