Department of Visual and Performing Arts
---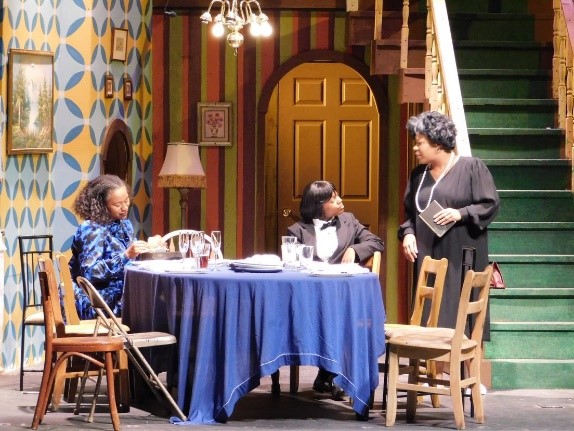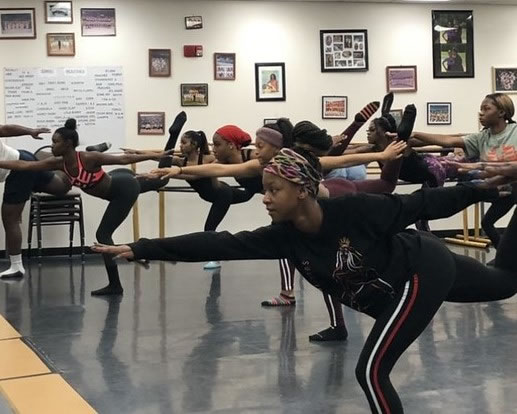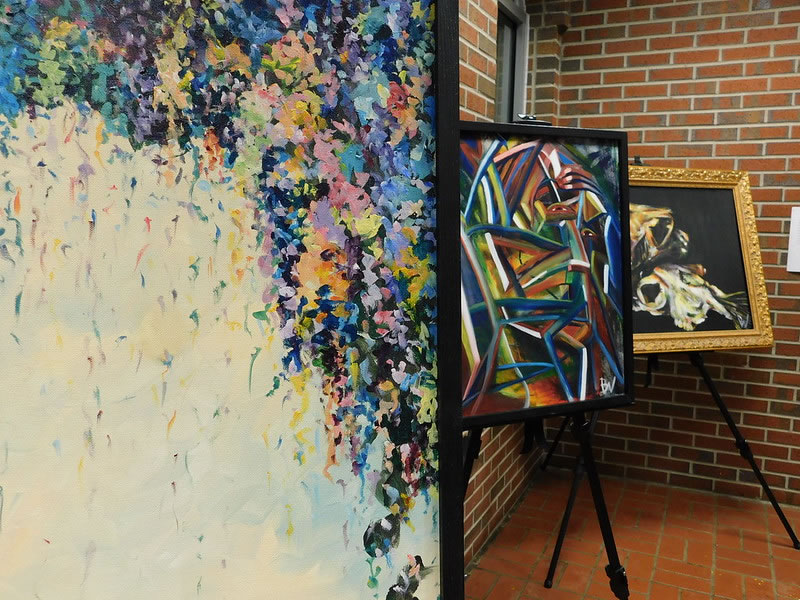 Mission Statement
The mission of VAPA is to provide an undergraduate degree in Visual and Performing Arts with a concentration in ART (offers focus on: Digital Art or Studio Art), DANCE, or THEATRE. We accomplish this with dedicated, experienced faculty and staff committed to excellence in teaching, scholarship, creative activities, and service to the community.
The curriculum is designed to offer a full, broad program to develop the knowledge, theories, and skills needed to become accomplished in the field. Students will acquire the tools needed to succeed in their future pursuits.
VAPA continues to demonstrate its long history of maintaining an ongoing connection, rapport, and reciprocity with the local community. The department endeavors to educate as well as entertain our community; thereby enriching its cultural life. In response, the community maintains an appreciation for and an understanding of the department's inherent goals which further strengthens the program.
For questions about applying to the program, please contact the department office: gsuvapa@gram.edu or call (212)274-2201.
Contact:

Rodrecas Davis
VAPA Department Chair
PAC Room 121
(318) 274-2201 |
davisro@gram.edu
https://www.facebook.com/GSUVAPA/
https://vimeo.com/user41612235
"The University is accredited by the National Association of Schools of Theatre (NAST) and has been a member in good standing since 1986."