Tag Archives:
Bakari Sellers
If you missed this inspiring speech, don't worry. You can view 2019 Black History Month Convocation on GSU's YouTube channel. Watch Now: Continue reading →
Campus Welcomes CNN Commentator and Nation's Youngest Elected Legislator in History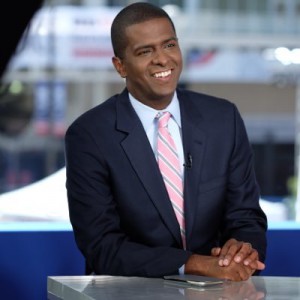 GRAMBLING, LA – January 24, 2019 – Today, Grambling State University announced CNN Commentator and history-making South Carolina Legislator, Bakari Sellers will keynote the University's Black History Convocation at 11:00 a.m. on February 19, 2019.
Sellers, an HBCU graduate, is well-known for making history in 2006 when, at just 22 years old, he defeated a 26-year incumbent State Representative to become the youngest member of the South Carolina State Legislature and the youngest African American elected official in the nation. Continue reading →