Registrar's Office
---
Veterans Legislation & Military Status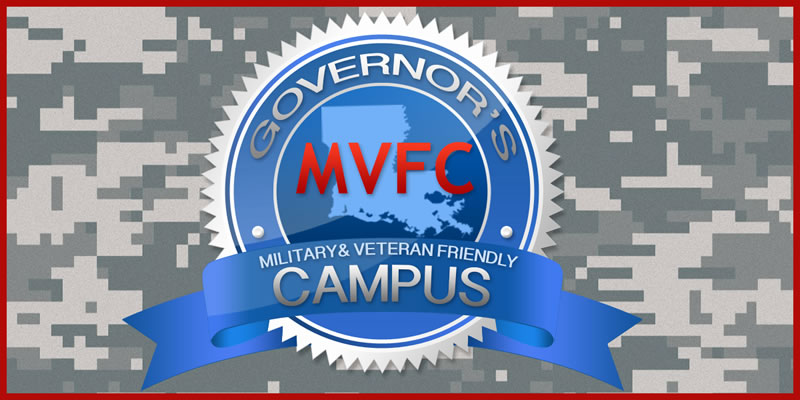 Grambling State University has been approved by the State Approving Agency for the enrollment of veterans who are eligible for educational benefits under the GI Bill. The Office of Veterans Affairs provides information on educational benefits for veterans attending Grambling State University.
Veterans and eligible dependents should obtain an application for educational benefits from the Registrar's Office located in Grambling Hall, Suite 18 or submit an application at www.gibill.va.gov. Once the application has been submitted to the regional office for approval, the student will be contacted on their eligibility status. If eligibility is declared, the student should obtain a Semester Benefits From our office. This form must be completed every semester that benefits are to be used.
A veteran, dependent of a disabled or deceased veteran, or eligible persons who are in the National Guard or Reserves, must carry at least twelve (12) hours during the Spring and Fall semesters and at least six (6) during the summer sessions to be considered a full-time student. Any change in full-time status must be reported and benefits may be reduced to reflect that change.
Veterans with at least one-year military service may be allowed a maximum of six semester credit hours in health and physical education, in accordance with the recommendation of the Commission on Accreditation of Service Experience. Veterans should submit official copies of service records to the Registrar's Office during the first semester of attendance.
Other services to veterans include work-study, tutorial assistance and vocational rehabilitation. These services are available to Grambling State University students who are veterans and dependents of service-connected disabled and deceased veterans and eligible persons who are in the National Guard or Reserves.